When Babies Get Sick: How to Survive with your Sanity Intact!
Hello everyone! Ariel here. You know, as a new parent, one of the scariest things I could imagine was having to figure out how to take care of my newborn daughter if she got sick.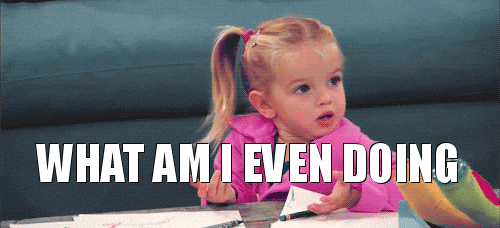 She was born in November, which is during flu season, and I was TERRIFIED. I did everything I could to avoid her getting the flu. And I was lucky, until these past couple of weeks. She got extremely sick for the first time and I got my first taste of taking care of a very ill baby.
I genuinely hope that none of you are as unlucky as my daughter and I have been, but if you are, here are the biggest tips I have learned about surviving flu season with a baby.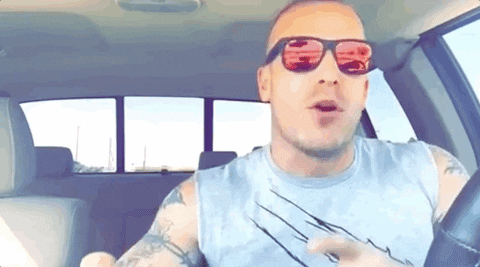 RECOGNIZE THE SIGNS
Signs that your little one might be getting sick can be as subtle as refusing to eat certain food that they normally love, or as obvious as congestion and coughing.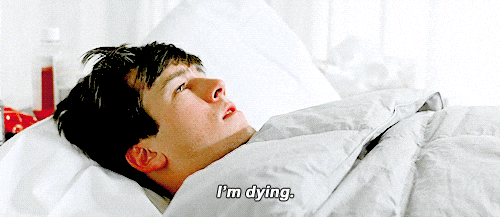 Knowing what is out of the ordinary for your child, and watching those signs to see if they develop into something more serious, is extremely important. This can be the difference between getting your child early treatment and care so they they have the best chance at getting over their illness quickly.
Other signs that your child might not be feeling well can be, but are not limited to;
Loss of appetite

Loss of energy/uninterested in playing

Lots of cuddling/refuses to be put down

Difficulty focusing/seems hazy

Signs that they may be in some sort of pain
Once you have recognized a definite change in your child's behaviour, it's time to go for a checkup and make sure everything is okay. It's always better to be safe and proactive than sorry!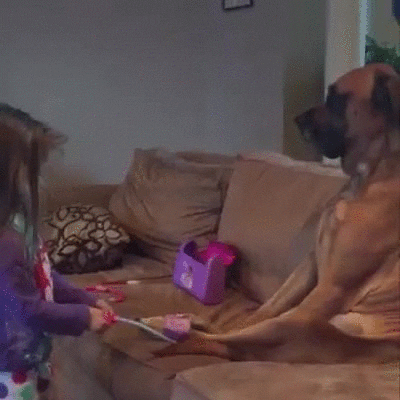 As a disclaimer, none of the advice in this article represents the opinions or views of Lil Helper, nor does it replace seeking medical advice and treatment from your healthcare provider. If your child is sick, they should ALWAYS see a doctor so that they can get the best treatment and care possible. The tips included in this article are simply things you can do IN ADDITION to help your child be as comfortable as possible.
WHAT TO EAT
This was something that we struggled with a lot the last couple of weeks. Normally, my daughter is the least fussy eater I have ever met. There is nothing that she won't eat (and yes, that does include the dog food from time to time.)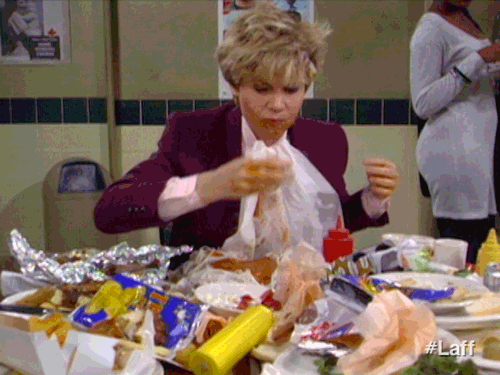 Once she got sick, she stopped wanting anything. Everything that I tried to give her, she would reject and throw on the floor. It took a lot of trial, error and research to figure out what she would eat.
Finally, I discovered that she would eat yogurt, applesauce, cucumbers, plain cooked pasta and cold peach slices. So that is what she ate. The most important thing that I learned was to makes sure her food had a high water content and high protein. This will ensure that she doesn't get dehydrated and her body has the energy it needs to fight off the infection.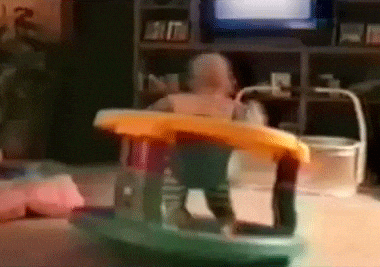 It's also important to remember to offer your little one more fluids throughout the day to help keep them hydrated as well.
I also noticed that giving her food that was cold seemed to go over way better than warm food. Cold food likely helped to soothe her throat, and so she was a lot more receptive to it.
All in all, as long as your child is getting some nutrition in them while they are in the midst of their sickness, you don't have too much to worry about. If you notice they refuse to take any food or water/milk for a period longer than 8-12 hours, it is highly recommended that you seek medical advice.
KEEPING YOUR SANITY
I'm adding this in here because if you're like me, you like to adhere every day to a pretty strict schedule. Between my husband and I working opposite hours, our toddler, dog and 3 cats, and trying to keep the house in order, I need a schedule to make sure everything gets done!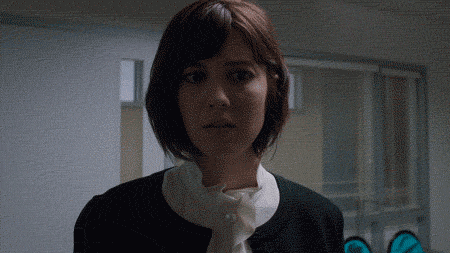 So, how do you (and your sanity) handle it when suddenly you have a baby that only wants to cuddle and won't leave your arms?
Take a deep breath, and tell yourself that there is always tomorrow. Just because you didn't get a chance to do every single chore today, doesn't mean your day has gone to hell in a handbag. Jess actually has a really great article all about this topic.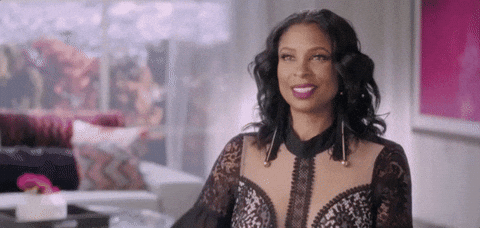 Take advantage of nap times (if you manage to lay them down without you) and do the most important things. For me, that was washing bottles and staying on top of clean bedding, plus feeding the animals and walking the dog. Everything else can wait.
It is totally okay to just enjoy the cuddles you're getting. Remind yourself that they will only be this little for a short while, and enjoy the feeling of their small bodies on yours. You focusing on your little one and taking care of their need to be close to you will do wonders in helping them feel comforted.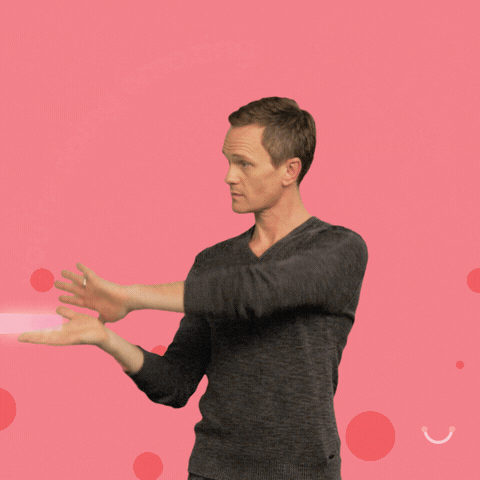 You're doing an amazing job, and before you know it, your little will be back to their little troublemaker self.
AFTER THE BUG IS GONE
There are a few basic things that you can do around your house to make sure that whatever bug your little one was fighting has officially moved out!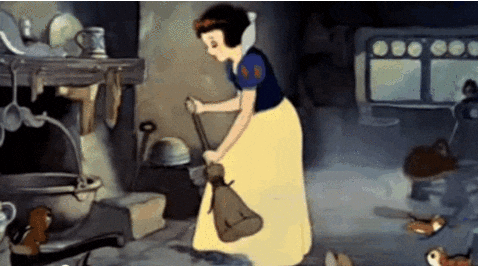 One of the first things I did was strip all of the bedding out of my daughters room and give it a deep clean. While her mattress was bare, I took that opportunity to use an antibacterial spray on it to really make sure it was as clean as I could possibly get it.
This is also the perfect opportunity to go through and sanitize all of your child's toys. To keep this from being a huge job, you might want to consider limiting the toys your child has access to down to just a few favourites while they're not feeling well! Then you know exactly which ones need to be deep cleaned.
You also do not want to underestimate the power and importance of handwashing. If they're still too little to be up at a sink, encourage them to wipe their hands down with a wipe during diaper changes. Easy peasy!!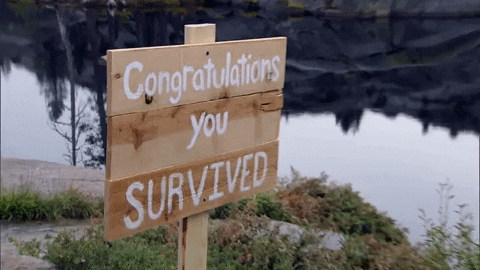 Do you have any additional tips for surviving when your baby is sick? Make sure to share them down below!