Tips to improve communication with your partner

Hey y'all, it's Jess again with some fun tips for all of you!
Let me start by saying that I know how hard communication can be. Please note that this is not some magic recipe and may not work for you. This is merely a suggestion to help you get started with communication or find a way that will work for you!
1. Communication hour
This one may be a bit hard to understand at first but bear with me.
My husband and I started communication hour about 6 months into my pregnancy. I was so emotional and spending a lot of time alone as my husband is in the military.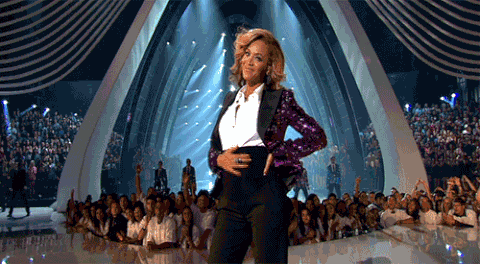 We needed some way for both of us to be heard that worked with our schedule. As a result, we set up communication hour. Every week we would set up a date to communicate.
We would go for coffee or cake or some other delicious treat to enjoy while we worked on communication.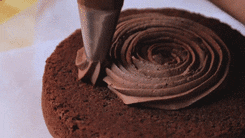 Of course, you must find something to work with your schedule. Every week we made the greatest effort to make it to communication hour.
My daughter is 14 months now and we still do it.
When she goes to bed, we plan a date and sit and just talk.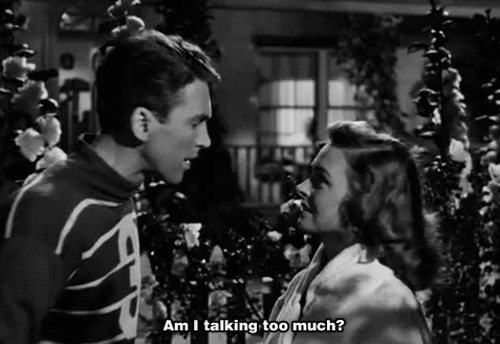 What do we talk about you may be wondering? Any and everything.
Sometimes, we just want to talk about our day or sometimes we want to talk about something that has been bothering us. This gives us a specific time to bring up all of those things so we can enjoy the rest of our time together.
Every couple has a different schedule. Some couples may be able to do it every day, some couples may only be able to do it every month.
Plan for as much or as little as you are comfortable with.
This is just a way to get the communication train going.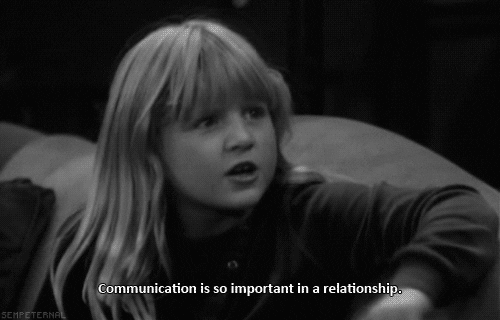 2. Listen
Whether you do communication hour or you choose a different strategy for communication, what is important is that you really listen to your partner.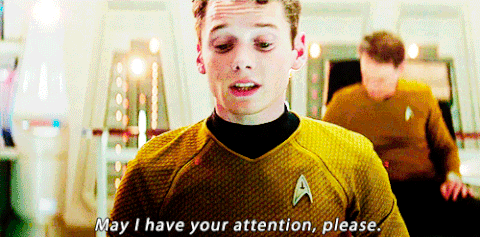 The reason we loved communication hour so much is because during that hour we had no distractions, and nothing else mattered. We focused 100% of our attention on what we wanted to talk about and what the other person was talking about.
We simply listened to each other.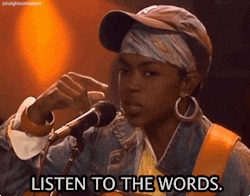 That is what you want — to listen and to be heard.
3. Love language
You may already know about this but if you don't, head over here (https://www.5lovelanguages.com/) now. This is a big eye opener.

A Love Language is the language we use to express love to those we care about. The trouble is that often times two parters speak different Love Languages. Meaning that they express love to each other differently. It is so important in a committed relationship to understand the Love Language of your partner and to make an effort to show them Love in the way they prefer to receive it.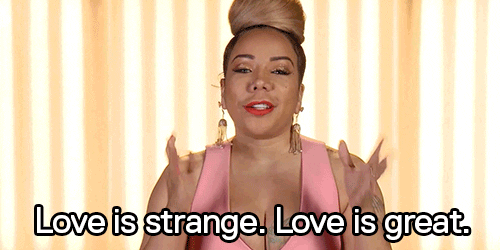 Everyone has a different love language. You may give love in the form of physical touch but receive love in the form of gifts.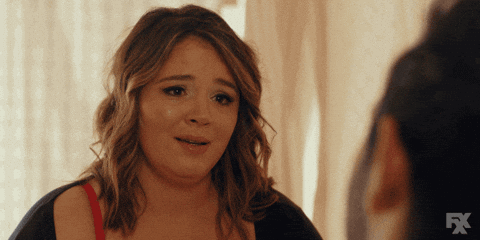 The important thing is to be aware of how you receive love and how your partner receives it so you can show them love in a way they will actually feel loved.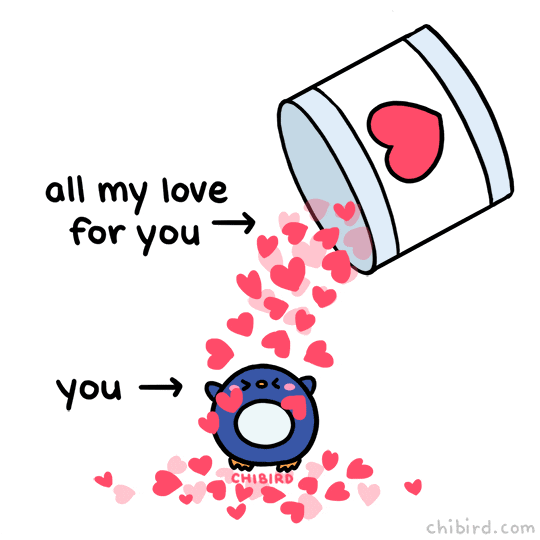 Here is a quick, handy guide to explain the different love languages:
This is not a replacement for the test you can take here (https://www.5lovelanguages.com/profile/) to determine what your love language is. I highly suggest taking it and having your partner take it.
4. Be patient
A lot of us expect a quick fix to end our communication issues. However, communication issues may never end.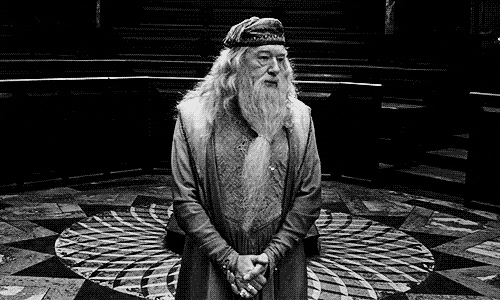 Communication is incredibly complex and requires a lot of work and nurturing. You need to work hard and really focus on a little self awareness in order to be successful with communication. Even then, it may continue to be a struggle but you need to be patient.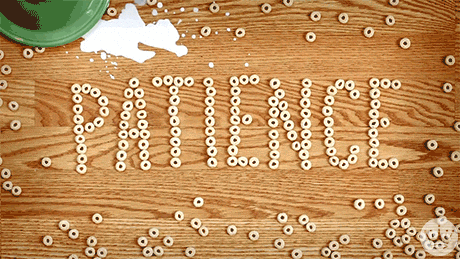 The important thing is to work on it!
Share your feelings, share your needs, share your wants BUT also listen when your partner shares the same things.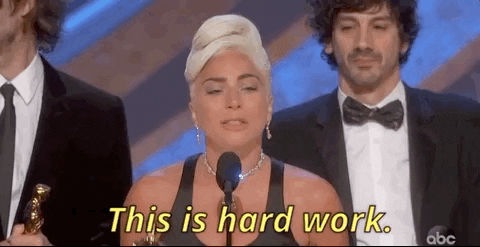 YOU CAN DO IT!
What are some ways you find effective for communicating with your partner?
Any strategies you have been wanting to try?