Tips For Cloth Diapering Twins – PLUS Coupon Code For Parents Expecting Multiples!
If you just got home from your ultrasound with the news that your family is going to be welcoming TWO (or more!) new babies into the family, this post is for you! 
Hey everyone! Ariel here, Lil Helper twin mama and Social Media Manager… and I know exactly how you're feeling.
My 6 week ultrasound pictures. You can see two sacs, two heartbeats and two little babes!
When we went in to have out 6 week ultrasound confirming my most recent pregnancy, I made a remark to my doctor that I had already been feeling wayyyy more sick than the first time around, and my clothes were already tight. I distinctly remember him saying "well, maybe it's twins!" as he squeezed freezing cold jelly onto my stomach.
I responded with "Oh god, can you imagine?!" HAH. Joke was on me when, less than 2 minutes later, my husband and I (and our one and a half year old daughter that we dragged along to the appointment) were staring at two little babies on the ultrasound screen.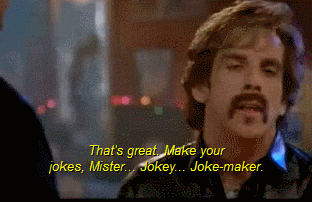 Our doctor printed us out some pictures, congratulated us on our babies and sent us on our way. We laughed the whole way to the car and, to be entirely honest, I don't even think we were fit to drive. The shock was REAL. After a couple of hours spent digesting the news, the reality of the path that we were about to walk down set in and we were feeling all kinds of things… Overwhelmed. Terrified. Elated. Stressed.
We made long lists of everything that we would need to get. Sure, we had a ton of things leftover from our first daughter, but we now had to double EVERYTHING that we had. I could already feel my bank account crying.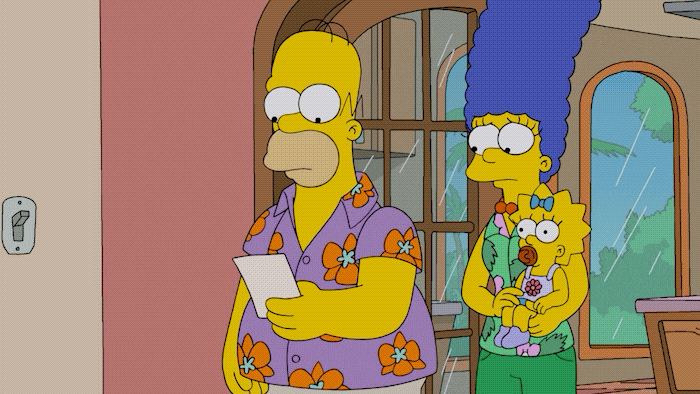 Making every dollar stretch as far as it could was at the top of my mind the entire time I was pregnant, and I was always on the hunt for any deals or coupons aimed at twin or multiples parents to help lessen the burden a little bit.
That is why I could not be more thrilled to share some exciting news if you're also going to be welcoming more than one bundle of joy: Lil Helper has introduced a twins/multiples promotion!
WHAT IT IS
With the purchase of 5 Day Packs – enough diapers to cloth two babies for up to 3 days between washes – Lil Helper will throw in the following freebies:
One (1) FREE Lifesaver Mats

Two (2) FREE Large Wetbags

Two (2) FREE Biggie Bibs
That's a total value of $98.75 CAD ($94.75 USD) that you'll be receiving for FREE with your order!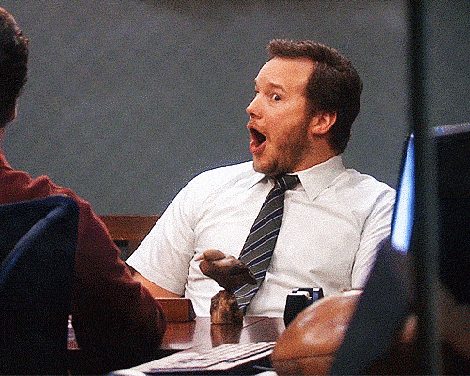 And just to make this deal even sweeter…
Use the coupon code LH_Twins when checking out to SAVE 152$ off your purchase. That's a total savings of $32.55 CAD per Daypack! (And those things NEVER go on sale!)
The upfront costs of building a stash for two from scratch can be a bit tough to swallow. When Uncle Mo announced that this deal was going to come to fruition, as a show of support for anyone welcoming more than one new member at a time, I was thrilled! 
My littles, Taron and Everest, rocking their first cloth diapers!
So, now that you've purchased your diapers and your little ones are on their way, here are a few tips and tricks from other cloth diapering twin parents! Because, let's be real – when you have two (or more) babies, you need as many shortcuts as you can possibly get!
Here's what the other twin parents had to say about keeping things as simple as possible:
Keep everything you might need at hand! Using a dresser with a lot of storage as your changing table means that you won't have supplies spread all over the house… Everything you could possibly need is right at hand. This tip is helpful for single babies as well, but especially helpful when you've already had to wrangle two up to the changing station.

Build a mobile changing station! This can be put in a basket that moves around your home to the different rooms that you're in with your multiples. Toss a Charcoal Change Mat (or Lifesaver Mat) in there, a pack of wipes and enough diapers to make it until nap time when you can execute a stealthy restocks and BAM! You've eliminated the need to walk all the way to your changing station every single time someone needs to be changed – which is basically every 30 minutes.

Use liners to make poop cleanup even easier! Sure, you can make a pile in the bathroom of diapers that need to be sprayed off at the end of the night. That's definitely something I've done here in my own home on more than one occassion. Disposable liners make poop cleanup even quicker and easier so you don't have to revisit icky diapers after everyone has finally gone to sleep at night. Instead, use those precious few minutes to catch some Zzzz's yourself!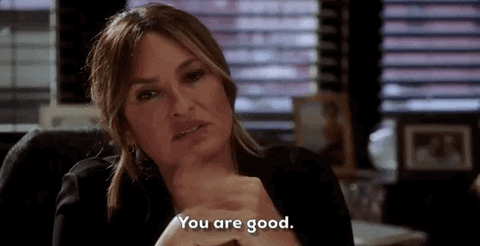 If you're embarking on the multiples journey, and feeling a little overwhelmed and scared right now, let me leave you with some parting encouragement…
Things might be hard in the beginning. The nights might be long, the transition a little rocky and the responsibility overwhelming. But you've got this. You are going to rock this. Believe in yourself as a parent, in the decisions you make and the love that you have for these little ones, and everything will turn out exactly as it's meant to. From one twin mama to another, I'm wishing you the best of luck and can't wait for you to meet your little ones!
Prepare your heart… It's about to quadruple in size. <3
Got any A+ tips on making life with multiples a bit easier? Let me know in the comments!