Things I wish I had known as a first time mom

Hey y'all! Jess here. I became a mother December 2017 and it rocked my world.
I had read all the books and articles but I was still not prepared!
Motherhood is a whole new ball game and it is okay to be confused so I came up with 5 things I wish I had known prior to becoming a first time mom.
1. Do not compare yourself or your baby to anyone
This one seems pretty obvious but it is not.
When I first had my daughter, I started hanging out and talking to other moms. Moms love to share their kids accomplishments. We can't help it. I do it all the time.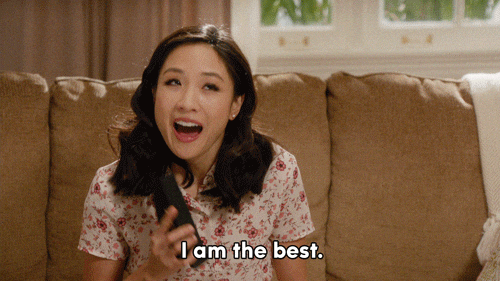 Simple things become brag-worthy. "My baby rolled over," "My baby has started walking," "My baby is potty-trained," and so on and so forth. We aren't trying to make anyone else feel bad but when we hear this, many times we start calculating to see what our baby will start doing the same or if they did it sooner/later.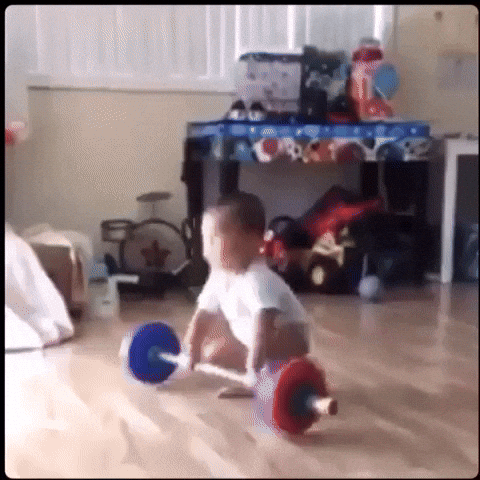 I learned pretty early on that just become another mom or another baby was doing something early, it didn't mean my daughter was behind. It is important to remember every mom and every baby is different. You are doing an amazing job. Do not doubt yourself.   
2. It is okay to ask for help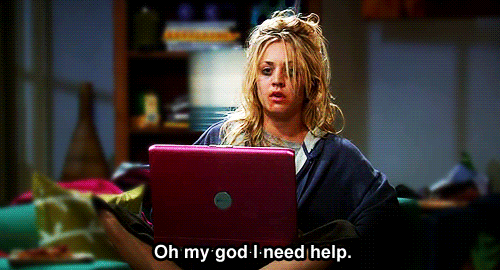 So many times we feel like there are things we should do and we should never complain or ask for help. Luckily, I do not have this problem. I was taught early on that asking for help wasn't weakness so I am always quick to ask for help when I need it.
If you follow along with our blog posts, you know I struggled to breastfeed my daughter. She had issues latching. It took almost 3 months for us to figure it out. I pumped during this time and cried. A lot.
Still, I made appointments with lactation consultants, facetimed my mom in an effort to troubleshoot, asked anyone who was willing really to help me. With all of this support, I was able to breastfeed.
Asking for help is not weakness. It takes an incredible strength to admit you cannot do things on your own. Be strong, mama. Be strong.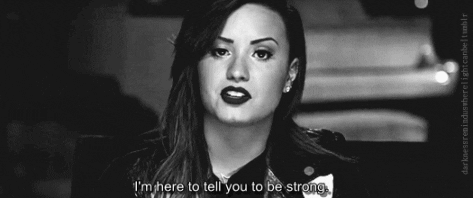 3. Trust your instincts
Believe it or not, you come with all kinds of nifty instincts.
Trust yourself.
Trust your gut.
You know what is best for you and for your baby.
If you are not sure, see the point above and don't be afraid to ask for help! Help can even be doing research for something you are unsure of and deciding whether it is a good fit for your family. We make so many decisions as mothers that at some point you do just have to trust yourself or you will spend all of your time researching. You can do this!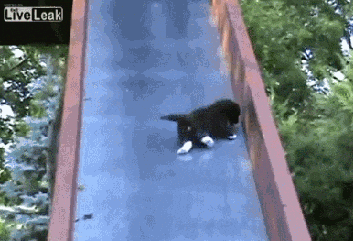 4. A healthy mom means a healthy baby
It is important to put yourself first too.
Prioritizing your self care or mental health- which sometimes feels counter intuitive as a mom- is of paramount importance.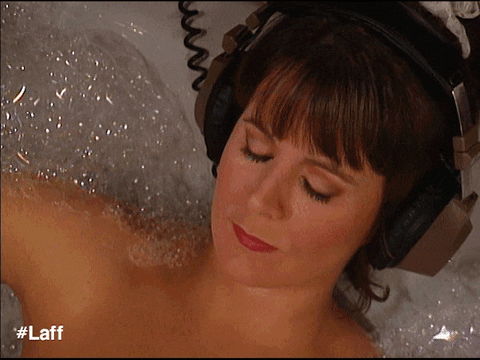 Your baby will be happier if YOU are happier because they take their emotional cues and security from you. It is okay to walk away from your baby when you have nothing left to give so that you can give more later. This should obviously be done while leaving your baby in a safe space like a crib or playpen.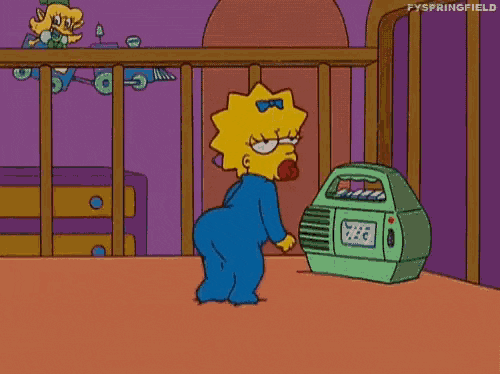 This is another time you can ask for help. It is okay for you to leave your baby with your partner or another trusted adult so you can take care of yourself. This could be grocery shopping sans baby, taking a walk, or getting a manicure. Either way, it is okay for you to take care of yourself!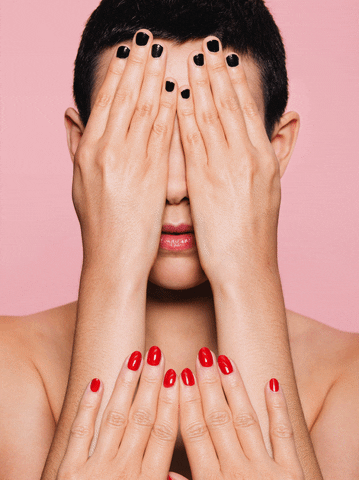 5. Don't forget about your partner (if you have one)
This is one many of us struggle with. It is easy to get caught up with the baby and your new role as a mother that you completely forget your partner.
This becomes extra hard when there is another human who takes all your time and energy. You do not need to stress about doing everything you did pre-baby for your husband but it is still a good idea to make some time for the other important person in your life.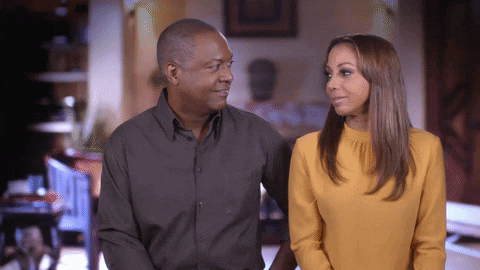 If you are having troubles figuring out how to do this, check out this post (http://blog.lilhelper.ca/tips-to-improve-communication-with-your-partner/) on improving communication with your partner.
All in all, motherhood is hard.
We cannot be everywhere all the time.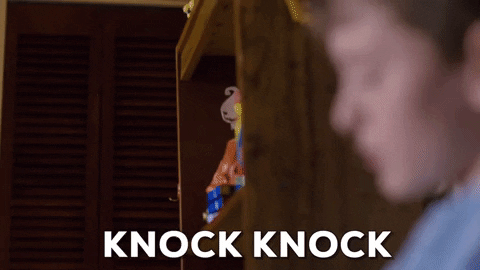 We cannot do every single thing every day.
THAT IS OKAY.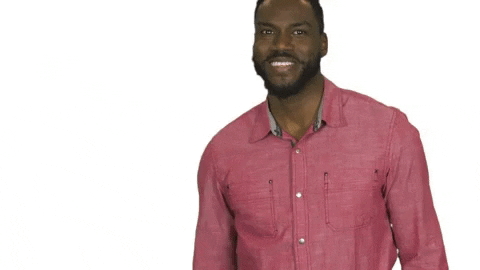 You, your baby, and your partner come first.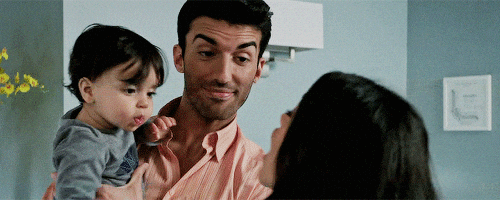 If you are struggling, ask for help. There is no shame in this. It is important to know your limits and take time for yourself when necessary also. Sometimes this means 2 minutes of silence or taking a poop alone. Whatever it means for you, it is okay to take this time for yourself.
You are learning to be a whole new person – a mother.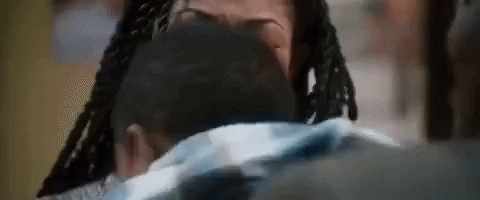 Go on and mother on, mamas.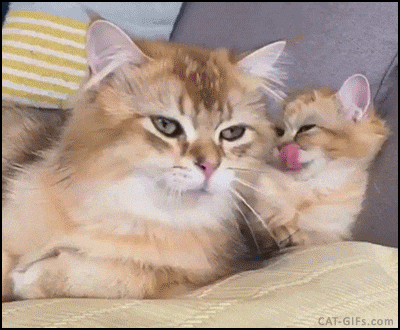 What are some things you learned as a first time mom?
Mamas of multiples, what are your favorite tips to share with first time mom?