No, this isn't a post about a Black Eyed Peas song. (Anyone else here grow up in the late 90's?) It's even better than that! I'm going to give you all the tips and tricks that you need when you feel that cloth diapers are too bulky… A.K.A. gotta lil' extra junk in the trunk!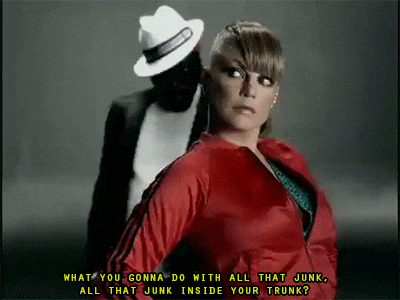 I'll be completely honest. When we decided that we wanted to be a cloth diapering family, our main concerns were what we we were putting against our daughters skin and doing our part every day to make a difference in the amount of trash in the world.
Thinking that some of the cute outfits we bought her might not fit was the furthest thing from our minds! My realization that there was a bit of extra bulk that I didn't account for went something like this…
I picked out the perfect outfit, the perfect cloth diaper, and our little one looked adorable (like always!). I was so excited as I was putting the little clothes on her.
I went to do up the onesie and pull up the pants, and suddenly I encountered resistance… What the heck is going on?! Why won't the pants pull up?! Every time I snapped the buttons on that onesie, they popped right back open!!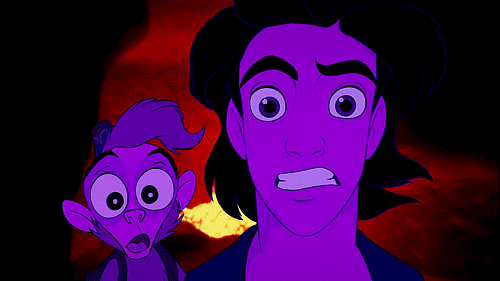 Panic set in. What am I going to do?! Is my baby going to fit into ANY clothes with her cloth diapers EVER AGAIN?!
Alright, so all of that was just a tad on the dramatic side, but have no fear! I have got you covered! Everything you need to know about what to do when you think your cloth diapers are too bulky is below. Read More