Hello everyone! My name is Ariel and I am super excited to be here with you today!
Like a lot of you super parents out there reading this blog (yes, I'm looking at you!), this is my first summer experiencing all that the world has to offer for my 7-month old daughter, Dawson.
With everything available out on the market for our little ones, and every brand promoting their products as a 'must have', it can be extremely overwhelming to decide what our children actually need!
In this post, I have compiled a list of the top 5 actual baby essentials that you will want to make sure you pick up for your little one this summer!
1. SUNGLASSES
Hear me out! I know these seem absolutely ridiculous (yet so stinking cute, right?!), but did you know that our children's eyes are even more sensitive to the sun than our own?
According to this article, that's because the lens, cornea, and fluids in children's eyes are more clear. That means that prolonged exposure to short wavelength light could potentially lead to cataracts later in life.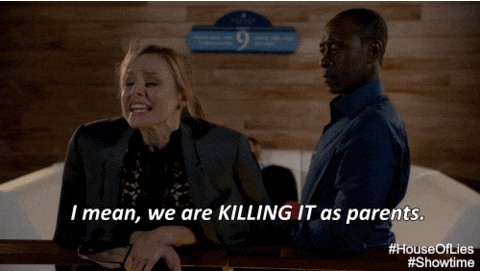 While the chances are slim, don't we all just sleep a little bit better knowing we are doing everything possible to keep our little bundle of joy happy and healthy?
I personally like the glasses available from HipsterKid.
They are not only the cutest little glasses on the planet, but they provide 100% UVA and UVB protection from the sun AND have a handy strap to help the glasses stay on your babies head! (Though let's be real, you'll still probably be picking them up off the floor 10000 times. #parentstruggles)
They also offer a 100% guarantee for broken and lost glasses!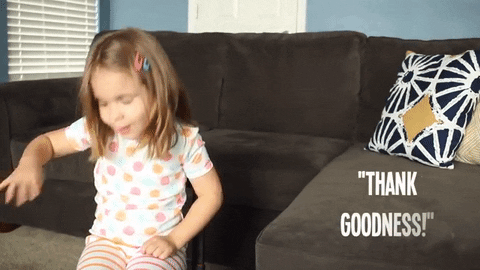 A couple of the other brands that have very similar features are Babiators and Roshambo, both of which I would recommend as well.
With so many amazing options available, you're sure to find the perfect glasses to protect your little one's eyes and compliment their personality!
2. SUNSCREEN
There's nothing more precious than soft, smooth baby skin! There's also absolutely nothing worse than a deep sunburn that turns into a peeling mess.  
When it's hot and the sun is shining down, you want to make sure you protect that perfect skin with the best (and safest) products available, but it can be so overwhelming deciding what to go with.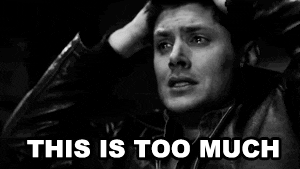 First things first, make sure to equip yourself with the right tools to make the best decision possible! This is where you download the Think Dirty app. Like right now. Go ahead, I'll wait.
It lets you scan the barcode of a product (or search by name) and gives you an ingredient breakdown and rating on how clean of a product it actually is. Plain and simple.
If your little one has very sensitive skin, try California Baby Super Sensitive Broad Spectrum SPF 30+. It's allergy tested and has a very clean ingredient rating on the Think Dirty app.
Or if you're needing something waterproof for all the pool fun you have planned, give Bare Republic Mineral Baby Sunscreen Lotion SPF 50. It's high SPF rating means you can have a bit more fun before needing to reapply and its scent-free formula is also sensitive skin friendly.
A treasure trove of information on these sunscreens and a ton of others is in this article by EWG. It has everything you need to make an informed decision on which products will be best for your sweet little one!
3. SWIM DIAPERS
As a cloth diapering mama, I was on the hunt right from the beginning for the perfect reusable swim diaper option for Miss Dawson.
I had already committed to not using disposable diapers on a daily basis, and I definitely did NOT want to have to break disposable swim diapers out so she could play in the water.
Thankfully, the clouds parted and the sun shone down on the brand-spanking new Lil Helper Reusable Swim Diapers. The birds sang and the squirrels danced. It was magical.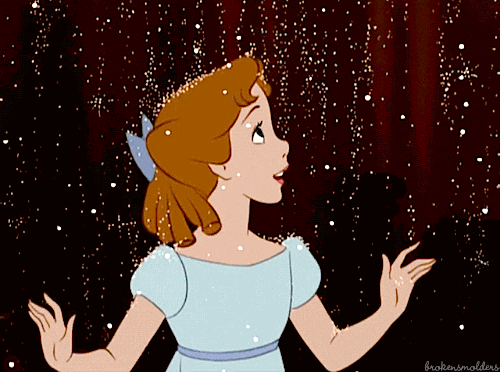 I was already absolutely obsessed with the Lil Helper charcoal cloth diapering system, so these seemed to be the answer I was looking for.
I ordered mine within hours of it going live on the website and anxiously awaited its arrival in my mailbox. And when it came, I was thrilled!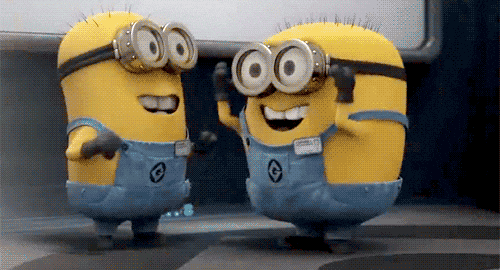 The dark inner lining helps to conceal any stains from poop explosions and the fit is adjustable to your little one's weight and height. Add in some cute patterns, and I am sold!
These things are amazing. If you get nothing else off this list for your bundle of joy this summer, make sure you get them these swim diapers. You will regret nothing.
4. OUTDOOR BLANKET
Living in Canada means that when we have warm, sunny weather (which usually happens less than 4 months out of the year), we spend as much time as possible outside soaking up some much-needed vitamin D.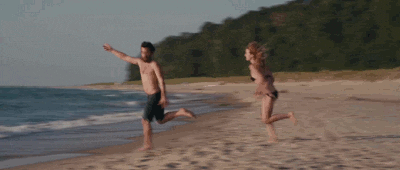 Having a young one this year, I am even more motivated to be outside because I want her to enjoy the sun as much as possible before it's too cold again!
For me, part of that is making sure that I have a nice, big outdoor blanket that I can spread across the yard and give her a surface free from dirt and (most) bugs to play!
This is going to be one essential that truly does not need to cost you anything.
Most of us have a linen closet full of blankets that just sit around, waiting for elusive company in the form of distant relatives who want a place to crash for a weekend. Those poor blankets just want to be loved, used, and get to see the light of day once in a while. Now's your chance to use them!
Grab an old (or extra) queen-size blanket and take that sucker outside! (Added bonus: the beautiful patterns on your blankets are the perfect compliment for your Instagram photos!).
5. SIPPY CUP
Whether you are 6 months old or 98 years old, water is always going to be essential at all times of the year.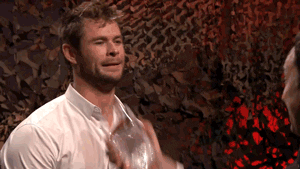 Did you know that not only is the human body made up of around 60% water, this website explains how staying hydrated ensures that your joints remain lubricated, your brain stays sharp and your body is functioning the way that it's supposed to be?
Long story short, you NEED to make sure your little one is drinking enough water, especially during the hot summer months!
If you're exclusively breastfeeding your child, you're already providing them with all of the hydration their little bodies need! Breast milk is made up of more than 80% water, so rest assured that your little one will be hydrated and well fed all summer long!
Formula feeding? Don't worry either! Feeding a baby under 6 months old formula also gives them all the water their little bodies require! This article is fantastic at explaining at what age you generally should start to introduce water to your little one!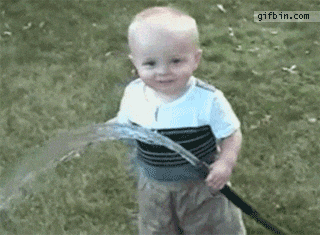 The Philips Avent sippy cups are a total must… the top is interchangeable with their regular bottle nipples and the handles are long and very easy for a beginner to grab! (That means that your little one will be able to drink the water a bit easier until they get used to the sippy top!)
Plus, it's nice and small at 5oz, which gives you the control on how much water your little one gets. The recommended amount of water for a baby under a year old is only 2oz, which gives this sippy cup the flexibility to grow with your child.
Not really your cup of tea? No worries!
There are TONS of different options available on the market for you to choose from! From non-spill cups that help your child learn to use a traditional cup, to weighted straws and everything in between, there's sure to be a version that fits your needs and preferences!
Babies love the freedom of being able to hold their own bottle, and you will rest easy knowing that they are getting the life essentials that their little bodies need! (AND you didn't break the bank doing it! Score!!)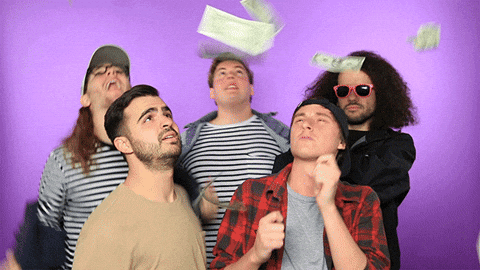 Now that summer has OFFICIALLY started, pack up the kids and the essentials listed above and head outside!
Enjoy the sun! Play in the pool! And rest assured that you have the best products on the market for your little one this season.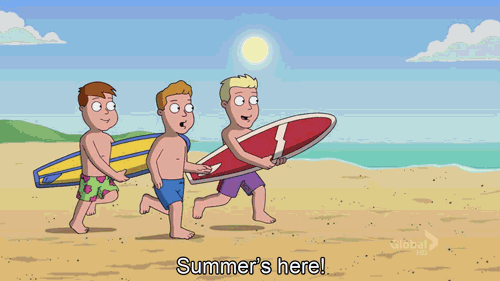 Do you have more than one kid this summer? Are there things that you found to be absolutely essential that didn't make this list?
Share in the comments below so we can continue to improve this list together!