Reducing Your Carbon Footprint During The Holidays!
Happy Holidays! Ariel here this week.
I'm going to be adding on to Jess' amazing post about #OptOutside. (If you didn't get a chance to check it out yet, make sure you do by clicking here.)
We're all doing our best every single day to reduce our impact on the world and our carbon footprint, but that's especially difficult around the holidays. I have a couple helpful tips that you can use to reduce how much waste is involved!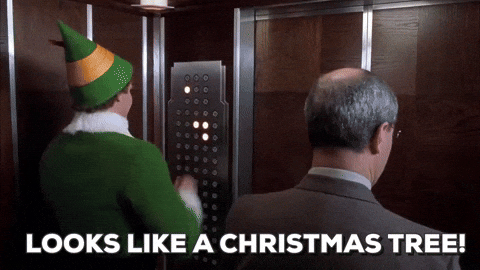 ALTERNATIVE WRAPPING
This one is something I'm personally going to be trying this year. Don't get me wrong… I love wrapping (and unwrapping) gifts as much as the next person! All of the colourful paper, ribbons and bows make my heart swell with joy.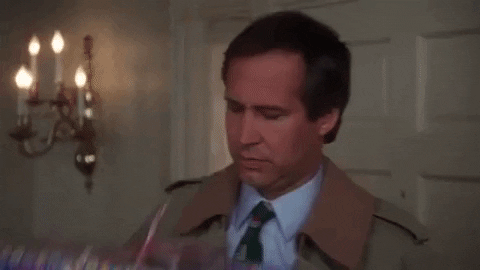 But I also hate having to gather all of that one-time-use waste up and toss it when the excitement of Christmas morning wears off.
That's where alternative wrapping comes in!
For example, you could wrap a gift to your mom or your coworker in super cute kitchen towels. They're adorable, can either be festive or neutral, and functional! Who can complain about that!
If you have to gift something to a young one in your life, maybe you grab a pillow case with their favourite movie characters on it and wrap their gift with that! (Bonus to using a pillowcase… it's basically a DIY Santa Sack!)
If this is something you're interested in trying out this year, Pinterest is filled with beautiful ideas to keep it festive but practical.
Or… REUSE AS MUCH WRAPPING AS POSSIBLE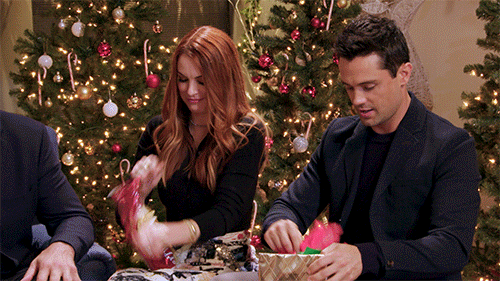 This one might be a bit difficult for those of us that have littles who like to tear into their gifts.
Reusing wrapping paper and supplies year after year is another option, however!
If you're careful when opening to not rip the paper too much (or at all), you can fold it up nicely and allocate a box to keep it in until the next holiday season comes around. The same goes for any ribbons or bows that you add to the gift! Make sure you avoid that triple knot that will require scissors to get into, though.
CARPOOLING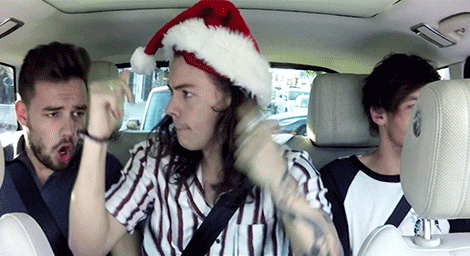 This seems like a no-brainer, but in the midst of holiday chaos, it can be an easily overlooked option!
Live close to family? Everyone getting together at Grandma's house for dinner? Consider creating one large group chat with your family and seeing who all can carpool together. This will reduce how much gas you're using and gives you some extra time to catch up with your relatives!
This is an especially good tip if you and your family plan to check out any drive-thru style Christmas lights displays. Plus, it'll be cheaper to just pay for extra people rather than extra vehicles.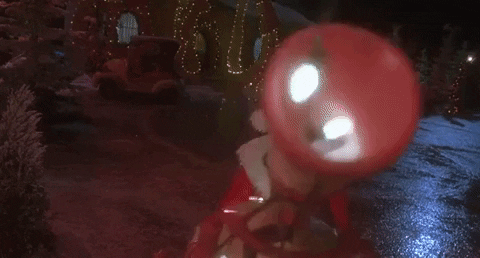 What are some other ways that your family likes to reduce their environmental impact around the holiday season? Leave your tips and tricks in the comments down below!