Mother's Day Traditions Around the World

Hey y all! It's Jess again ready to pass off more fun information to all of you.
This past week was so special because so many mothers were celebrated and pampered! It is a day to tell our own mothers how much we love and appreciate them!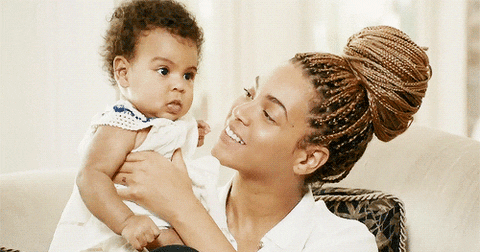 I hope you were treated like a queen on that special day (and everyday hopefully) and felt all the love in the world from those around you.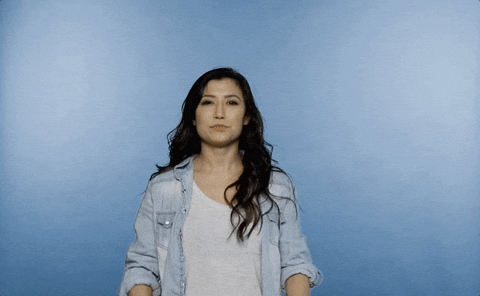 Mother's Day weekend was extra special for some as they got to celebrate twice! In many countries (mostly Latin American) countries, May 10th is the day Mother's are celebrated. I am lucky enough to have celebrated May 10th and May 12th! I even get an extra day in August!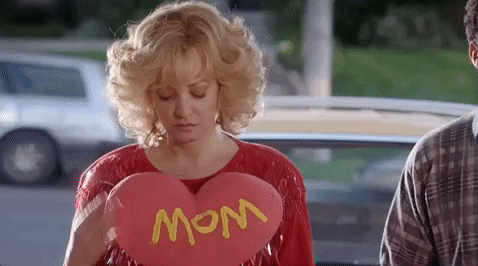 With that in mind, I started thinking of how so many women around the world celebrate their special day. I will give you some examples of traditions from all over the world that honor mother's in different ways.
Peru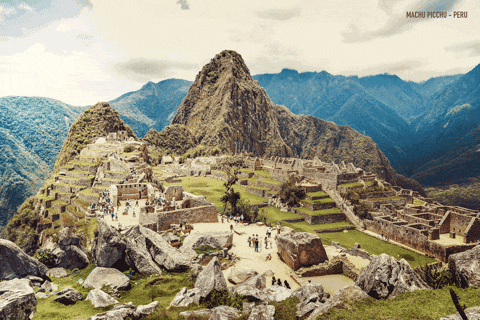 This beautiful country celebrates Mother's Day on the second Sunday of May. Gifts are exchanged (often handmade) and family meals are enjoyed! However, what sets Peru aside from other countries is that their indigenous Andean population also celebrates Mother Earth!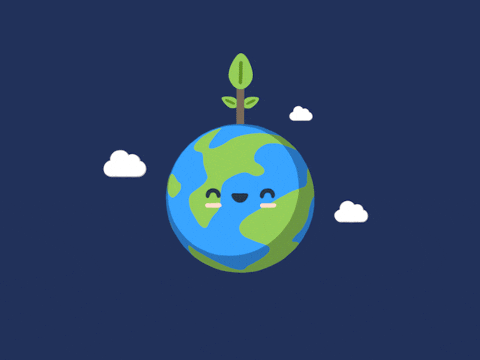 How cool is that???
Pachamama, or Mother Earth, as she is referred to by the indigenous population is an ancient mythological goddess is widely beloved. She is believed to cause earthquakes and bring fertility to women. Her special worship day is in August and is called Martes de Challa.
We really should all be celebrating Mother Earth!
Ethiopia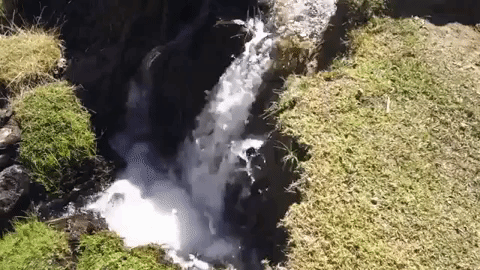 In this gorgeous country, Mother's Day is celebrated in a big way! It is not just a day but a THREE DAY FESTIVAL! This celebration comes at the end of the fall rainy season.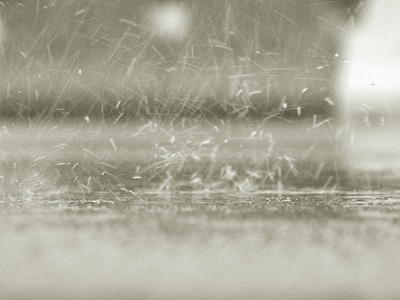 When the skies are clear, families come together to celebrate with a large feast. Daughters bring vegetables, butter, spices, and cheese. Sons bring meats. They often come together to create a traditional hash recipe. Then, the family enjoys even more with some singing and dancing!
What a fun way to celebrate those hard working moms!!
India
Let's all head over to this stunning country to learn how they celebrate! There is a westernized version of Mother's Day celebrated in India on the second Sunday in May. This is a day for children to reflect on their mothers sacrifices and honor her.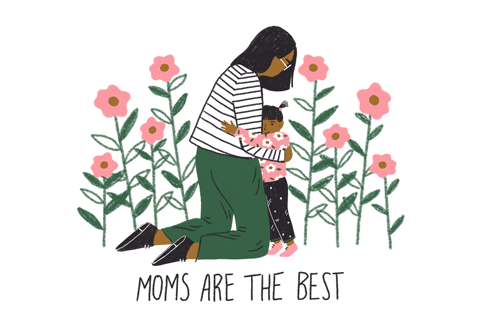 But that's not all! Hindus in India celebrate the goddess Durga, or Divine Mother. This goddess is celebrates with TEN WHOLE DAYS! The celebration is a festival called Durga Puja that takes place in October. This festival is a celebration of good over evil. People celebrate by giving gifts to friends and family an enjoying massive feasts!
Doesn't that sound amazing??
There are so many different celebrations all over the world.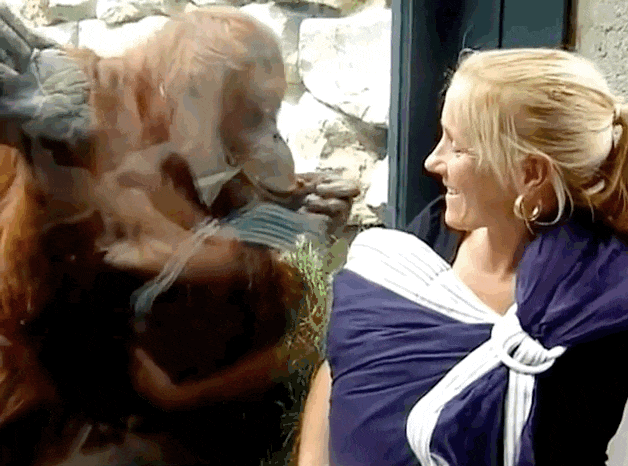 The important thing to remember is that mothers deserve to be honored. Not just on Mother's Day but everyday!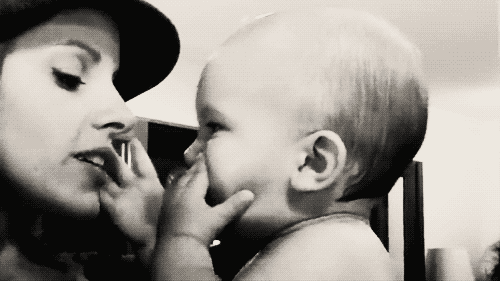 So if you forgot to wish someone a Happy Mother's Day, do not fret but instead send them a gentle reminder of how much they are appreciated and loved.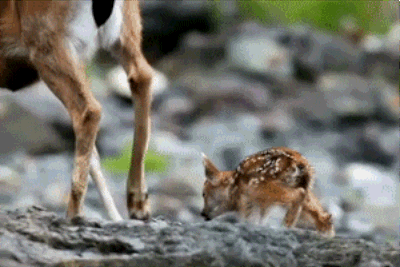 Don't worry y'all, we love celebrating dads too!
Do you know of any other countries that celebrate differently that we do in the US and Canada? If so, please share below!
What are some ways you celebrate Mother's Day?