How Safe Are Lil Helper Products?

Hey everyone! Ariel here this week. Have you found yourself wondering about the safety of Lil Helper products?
It's a completely fair question to have, and something I have asked about pretty much every baby product I have ever bought. I mean, I spent nine whole months growing this little human, of course I want to use the best and safest products possible!
So, let's get right to the nitty gritty of it…
CLOTH DIAPERS: SAFE OR STUNTING GROWTH?
There's this massive misconception out there that the bulkiness of cloth diapers can cause your child to have hip issues. Some people say it could slow how quickly your child crawls or walks.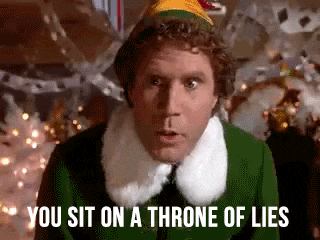 I'm here today to tell you that this is NOT TRUE. Think about it for a second. Disposables are a relatively new invention, only showing up for the first time in 1942. Prior to that, our ancestors were all using some sort of cloth diapers for their child. And before that, commando was the way to go! Don't you think that someone would have noticed at some point over a few thousand years if their diapers were causing hip issues in babies?
This article from The Nappy Lady does a fantastic job of explaining all about your child's growth. It fact, cloth diapers might actually support healthy hip growth and development!
Verdict: This myth is FALSE.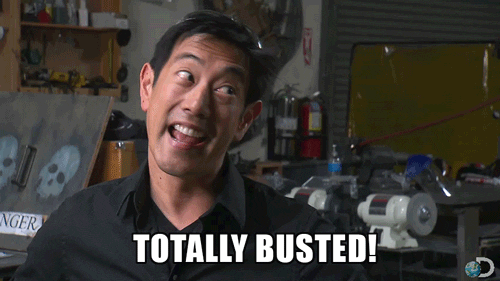 LET'S TALK ABOUT SAFETY IN THE DESIGN AND THE WAREHOUSE…
The CEO's and chief designers behind Lil Helper, Mohammed and Nader, take the safety of their customers very seriously. Their training as Aerospace Engineers forces them to over-design every product. It's because of this over-design and over-thinking process that we have the beautiful Lil Helper products that we do today!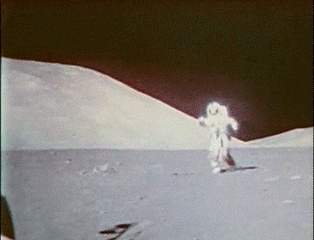 Each and every one of the snaps goes through at least 2 layers of fabric to increase padding to make the snaps as secure as possible. All the snaps on the front of the diapers have a hidden layer behind the fabric. The snaps that attach the diaper to the insert also go through 2 layers of fabric.
It is also important to note that Lil Helper is compliant with all CPSIA regulations that deal with flammability and chemical exposure related to children's wear, although neither Canada or US have any regulation requirements for cloth diapers in particular.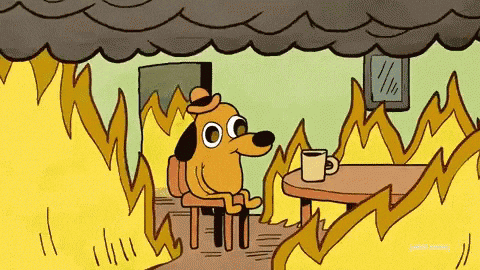 Lil Helper have also installed a metal detection unit in their factory in China where each and every product is passed through right before they are put in their final boxes. The metal detection is used to ascertain that there are no sharp or metallic items like broken needles or scissors left in the diapers. This process is carried out after a thorough QA inspection that checks for manufacturing and aesthetic errors.
WHAT ABOUT OTHER LIL HELPER PRODUCTS?
The most important thing to remember is that all products are safest when used in a controlled and supervised environment. It's also really important to make sure that all products are used in the intended way to minimize any risks. A perfect example of this would be using a bib as a cape during playtime. Is it super cute? You bet your bottom. But, there's always a chance that it could get caught on something and become a choking hazard. That's a super scary thought as a mom!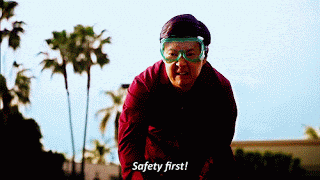 The long story short; every Lil Helper product being sold is safe when used in the intended manner, and supervised. If you ever have any specific concerns or want to discuss potential uses for any of the products Lil Helper sells, feel free to email their customer service team at delight@lilhelper.ca. They will be more than happy to help you!
Did you find this information helpful? What are some other safety questions that you have?