Hello everyone! Ariel here.
If you're like me, you basically spend all summer waiting for fall. It's my absolute favourite season! Who doesn't love a reason to throw on a chunky scarf and an adorable pair of boots while sipping something Pumpkin flavoured?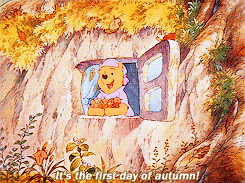 My daughter is at such a fun age (I can't believe she will be 2 in a few short months!) and I can't wait to share some of my favourite things with her this autumnal season. In this post, you'll find a few suggestions for some things you can do with your toddler, too!
GO FOR A WALK
This one might seem super straightforward, but it's free and can be a lot of fun for your little one! Going out into nature is amazing mental stimulation, especially as the seasons are changing.
Use this as an opportunity to point out different colours to your little one. Encourage them to explore their surroundings and gather leaves. Maybe you have a tree that's dropping pine cones nearby? Check out this new and exciting item and texture with your little one, too! (Just remember that sometimes there might be sticky sap on your littles hands afterwards. Always bring wipes to avoid ruining any beloved clothing!)
This is also a great excuse to help your little one get used to the bulk of warmer clothing as we transition into winter. If you live in Canada like I do, and temperatures will be rapidly dropping, there's absolutely no way we will be leaving the house without the essential layers. Think thick winter jacket, sweaters, snow pants, toques, mitts, boots… You get the idea.
The added bulk of all these layers can be extremely frustrating for a little one to suddenly have to wear as it will limit their mobility. Taking advantage of the slightly-cooler-but-not-too-cold days to get them used to adding these layers is perfect way to help them get used to what's to come!
PAINT PUMPKINS
With fall comes one of my families favourite holidays – Halloween!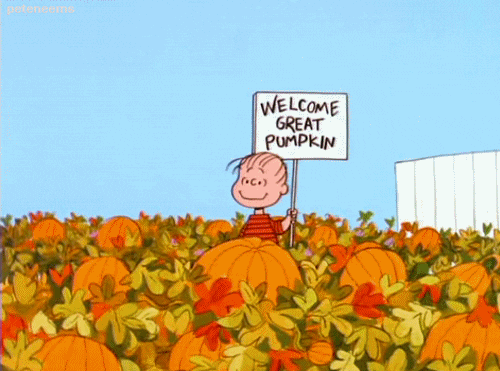 While my daughter might be a little too small to fully appreciate the fun and wonder of carving pumpkins, an amazing alternative is to paint pumpkins!
It's super easy to get this craft set up. Head to your local dollar store and grab a few fun colours of paint and brushes that can be tossed (just in case things get a little wild!). Next, hit up your local pumpkin patch or grocery store for a few pumpkins. Big or small, it doesn't matter!
Next, whip out your handy-dandy Smocket, park your kiddo at the table with their paint and pumpkin, and let them go to town! It's amazing sensory play, encourages imagination and makes an adorable display piece when they're done!
TRY OUT INDOOR PLAY CENTRES
As much as I love the fall season, it is an unfortunate reality that it will soon be way too cold for us to spend more than a few minutes outdoors at a time. When this happens, beware of cabin fever! Being stuck in a house all day every day with a toddler can be taxing on you and your little one.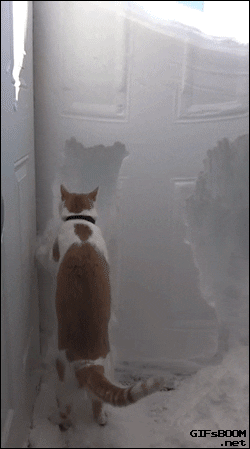 That means this is the perfect time to consult your best friend, Google, and see what kind of indoor play centres your city has available for your child's age range. Also take into consideration different costs, whether it's supervised or free play, and open times.
Try taking your toddler to a few different centres if there are multiple options and seeing which one caters to the needs of your little one the best. Maybe they prefer a place with a lot of space to climb? Or maybe they prefer a ball pit and a slide? Perhaps trampolines might be your little ones thing. You never know, so I definitely recommend giving them a trial run before committing to 'the one'.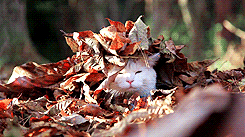 I hope some of these suggestions helped give you ideas on things you can do with your little one this fall season!
What are some things you have on your list (or Pinterest board) to do with your littles? Share them in the comment section down below!