Hello friends! My name is Tamara, and I'm LilHelper obsessed!  I have a 14 month old son named Benny, and we live in beautiful British Columbia, Canada. Somehow I convinced the head-honchos at LilHelper HQ to let me join their Creative Content Team, and here I am today to talk to you about Cloth Diapering at Daycare!

I am a stay at home Mom myself, but I know that for many working parents, the decision to cloth diaper at daycare is one fraught with worry and stress.
What will your care-provider think?

Will they even allow it?
Will they be willing or able to keep up with your diapering routine?
What supplies will you need to send every day?
I took it upon myself to find out the answer to those questions and more!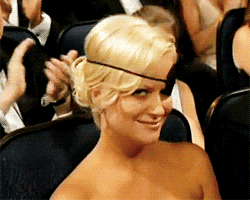 Photo by Jacey Kendall Photography
Hayley Ratcliffe is an Infant Toddler Educator and Program Manager in Nelson, British Columbia. She has 12 years of professional childcare experience and holds an Early Childhood Educator Certificate, as well as an Infant/Toddler Educator Certificate.
It's safe to say that Hayley seriously knows her stuff, and she has been kind enough to answer some of my most pressing cloth diapering at daycare questions.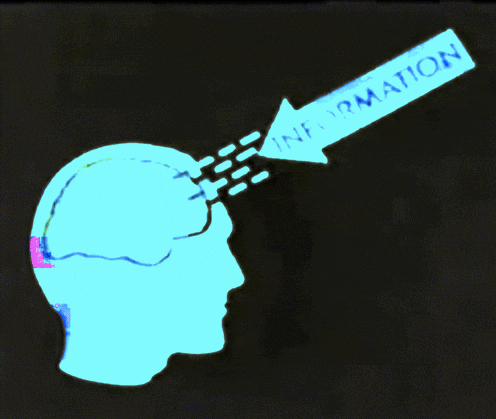 Tamara: Does cloth diapering a child make your job 'harder'?
Hayley: "Diapering and potty training is just part of working with infants and toddlers.
I wouldn't say that cloth diapering is more difficult, though it can be a bit more messy (smelly) and time-consuming. Cloth diapers have to be checked more frequently, so more time is spent in the washroom than if the child was in disposables.
However, the increased work is not very noticeable.
Some educators are intimidated by the idea of cloth diapers at first because they aren't the 'norm' for childcare infants. In my experience, it is only because they aren't familiar with them and they just need a little guidance."  
Tamara: What do you do with the dirty diapers during the day?
Hayley: "We ask families to provide a wet-bag if they are using cloth diapers. This bag goes home at the end of the day, each day."
LilHelper Large Wetbags hold 15-20 dirty diapers!
T: Do you have experience with diaper liners? Would you say that liners make cloth diapering easier & do you prefer that parents use them?
H: "Yes! Liners really help with BMs (bowel movements) because we don't have to bag up most of the BM and keep it for the day. We can just peel out the liner and save some of the mess."
LilHelper Bamboo Stay Dry Reusable Liners come in packs of 5!
T: Is there a style of cloth diaper that is easier or harder for you and your staff to use?
H: "I do not think I would have a preference as to what type of cloth diaper was used, as long as a parent would be okay with showing staff how their particular brand worked/was used. I had a staff member putting all the cloth diapers on backward because no one had shown her which way was front."
T: What could a cloth diapering parent do to make your job easier when it comes to cloth diapering their child at daycare?
H: "Be flexible.
Something we have discovered is that many of our daycare children sleep better in disposables. They feel dry longer, therefore sleep longer.
We often ask permission to use disposables if we are going on an outing to the park or a long afternoon walk. If parents are open to disposables only for a nap or special outings it helps educators out a lot.
Also, give us a  tutorial on your particular brand of cloth diapers. Do you want us to flush out the BM before putting it in the wet bag? Which way is frontwards? How do you put the liner in properly? Your educator might already know the basics, but offering the help is always appreciated."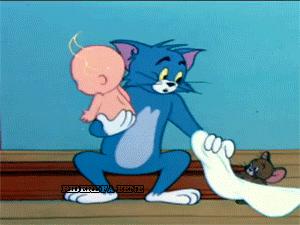 T:  Do you have any practical tips for parents who wish to send their children with cloth diapers?
H: "Aside from what I have already mentioned, I would suggest talking about WHY you want us to use cloth diapers.
Is it for the benefit of the environment?
Perhaps it for the benefit of your child's sensitive skin?
Or maybe it is for financial reasons?
The more educators know, the better we understand and may be willing to put in that little extra time."

T: Could you provide a checklist of diapering supplies a parent should pack every day?
H:
3 disposable diapers
"You can talk to your daycare provider about storing a week's worth of supplies at the facility so that you have less to remember to pack and bring along each morning."
T: Finally, what do you wish you could tell cloth diapering parents?
H: "Bottom line, we are professionals here to serve you and your family! Don't be afraid to ask us to use cloth diapers if it is what you want for your child. And, please, please remember to bring your wet bag home with you at the end of the day!"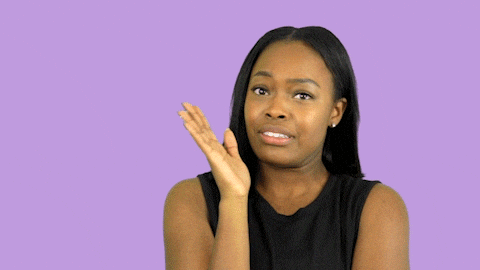 A big thank you to Hayley for taking the time out of her busy schedule to answer these questions!
I want to mention that as experienced as Hayley is, she obviously cannot speak for every daycare center in the world. Opinions on the use of cloth diapers at daycare facilities will vary enormously from place to place.
In many US states and some Canadian provinces, it is legal for daycare facilities to refuse cloth diapers outright. Americans can look up their state's regulations on cloth diapering at daycares here.
If you would like your child to use cloth diapers at daycare, it is important to speak openly with your chosen care provider to find out the preferences and rules of that particular facility.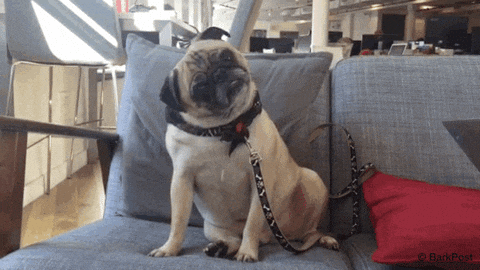 I'd love to hear from you!
If you have experience cloth diapering at daycare, tell me about it! Do you have any advice for those who are just starting to look into it?

Here is a tutorial that I put together showing how I use LilHelper cloth diapers at home. This is exactly the sort of tutorial that you should give to your Care Provider in person should they be open to the idea of cloth diapering at daycare: