SIMPLE SUMMER ACTIVITIES FOR KIDS
Hey everyone! Ariel here this week, and I can not tell you how excited I am that the days are finally warmer!
For those of you living in Canada, you understand where I'm coming from. Winter can feel like it's endless. Thankfully, the days will warm up and the sun will stay up longer very shortly.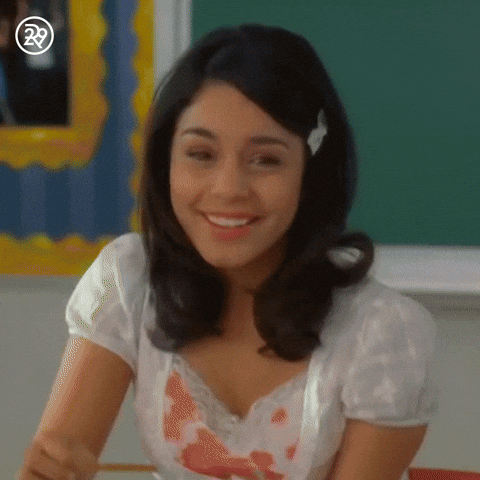 With these warmer days comes more chances to play outside with your kids! In this weeks post, I am sharing a few easy ideas for you to occupy your little ones this summer.
LOOK UP LOCAL PLAYGROUND PROGRAMS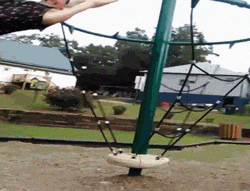 This will be especially helpful if you're a parent of toddlers or older kids. Most cities have programs that are supervised by young adults at your local playground and are either free or very inexpensive. You can easily find information for these programs on your cities website, or by visiting any libraries or public service buildings.
These programs are a great way for your little ones to get the chance to interact with other kids, especially if they aren't yet in school or daycare. There will be games that are tailored to your child's age-range. If it's a supervised program that means you can bring a book, kick up your feet and take a little break while they play! Total win-win.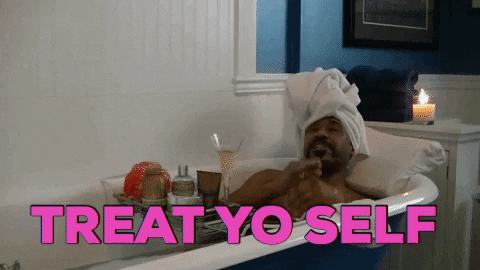 Using these playground programs as a way to meet other local parents is an awesome idea too. It definitely takes a village to raise kids, and it's way easier when you have friends going through the same thing. So step outside your own comfort zone and introduce yourself to the other parents that are there!
EASY OUTDOOR SENSORY PLAY
The best part about playing outside is that your littles can make a huge mess and you don't have to worry about the clean up!
Sure, you might have to hose them off a bit before you're willing to let them back in the house, but how dirty they are is just a testament to how much fun they had.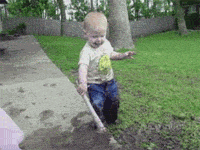 Here are some easy ideas for outdoor sensory play;
Water: No need to buy a water table! Give your little one the hose at a low pressure and a bunch of different sized buckets and cups. Let them fill them, and then have a blast pouring water from one cup to another! (Trust me. I know it sounds lame but your kids will think you're the smartest and most fun person they have ever met.)
Dirt: I grew up playing in (and probably eating a bit, honestly) the dirt and I had the time of my life. Let them get messy! Pour a little water into the dirt pile to make some mud and let them paint muddy pictures on the wall of the house. I promise the little bit of clean up will be worth the lifetime of memories.
Wind: Use the warm breeze to play with kites and little windmills. The beautiful colours and hours of entertainment are more than worth the couple of dollars spent at the local Dollarama for supplies. Take it a step further and build some paper airplane for your littles to colour, and then take them outside to fly them!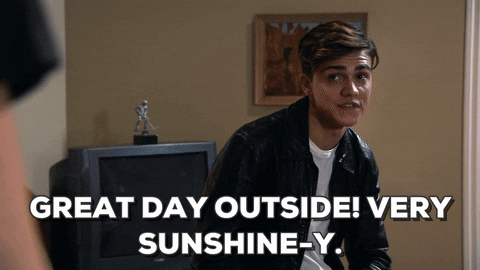 The possibilities are endless. Use your imagination, tailor it to your little one and their preferences, and cherish the giggles and memories you'll be making together.
EXPLORE YOUR NEIGHBOURHOOD
My daughter is 18 months old now and more independent than my mom heart is okay with. She wants to walk everywhere on her own and explore everything.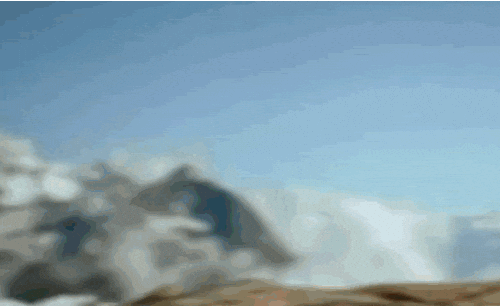 I like to think I'm basically Einstein because I have decided to use this to my advantage. We take Dawson for nightly walks and let her do ALL the walking. This is a total win-win because it completely wears her out before bed, and gives her the chance to explore. We let her stop and look at anything that she wants. She picks up sticks and leaves to bring to us. She stops to watch a grasshopper jump down the path, or watch the water in the little creek by the park.
If your kids are a bit older, you might choose to let them bring a bike or scooter along. Maybe you'll encourage them to run a bit ahead and find special rocks or long sticks.
Use your own neighbourhood and surroundings to your advantage. To you, it might seem like a boring walk. For your little ones, it's an adventure and their imaginations get to run wild!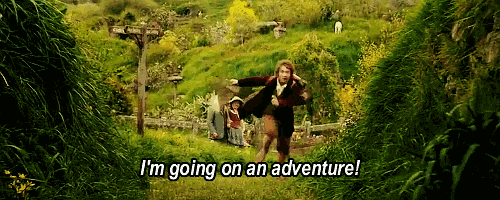 I hope these ideas have helped to inspire you to get out and enjoy the warm summer days.
What are some ways that you plan to embrace the outdoors with your little ones?