5 Ways to Celebrate Earth Day

Hey everyone! Ariel here this week. Today is Earth Day! I'm going to share 3 ways that you can celebrate our beautiful planet every single day in your home.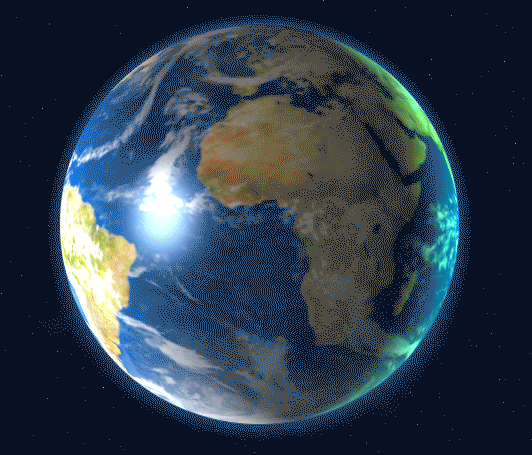 These things are easy changes that anyone can make to their daily routine, and some of them might already be things you and your family are doing!
CLOTH DIAPERING
The most obvious one, considering you're on a cloth diaper companies website. Did you know that the average child will go through 2,500 to 3,000 disposable diapers from the time they're born until they're potty trained?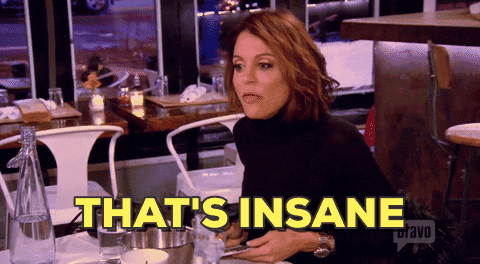 Another fact… Did you know that disposable diapers can take up to 500 (yes, you read that number correctly) years to fully decompose in the landfill?
Cloth diapers not only reduce that waste down to virtually nothing, but they're also easier on the wallet long term! Win-Win! I'm sure it comes as no surprise that I personally use Lil Helper Charcoal Cloth Diapers exclusively. The AI2, one size design is the easiest system we found when doing our research, and the prints and solids totally sold us. They're adorable! We are going on 16 months of exclusively cloth diapering our daughter and it has been amazing. I highly suggest giving it a try if you're looking to reduce the amount of baby-related waste in your home!
… AND USING CLOTH WIPES
If you're already using cloth diapers, why not just take the plunge and get some cloth wipes too?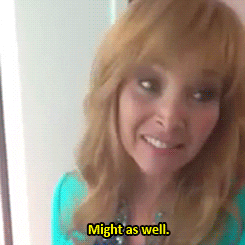 My husband and I decided to make the switch a couple of months ago and we love it! It's so easy to just wet our wipes and keep them in a wipe warmer. Every two days or so we need to refill it with wipes, while the dirty ones just go into the bin with the dirty diapers. So simple, and soooo much less waste.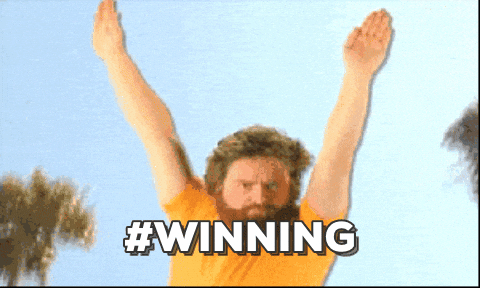 Our personal favourites are the Lil Helper T-Shirt Wipes, which you can check out here.
TURN OFF YOUR LIGHTS
Not to sound like the typical Dad who complains about constantly turning the lights off behind everyone else in the house, but turning off your light switches is an easy and effective change you can make.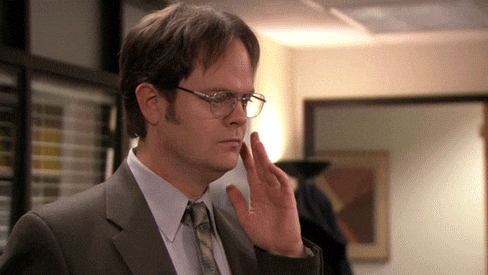 Turning off the lights when you're not in a particular room, or not turning them on at all during the day, reduces your electricity consumption and in turn reduces the carbon emissions from the power plant supplying your home. Another perk of turning off the lights is that it will reduce your electricity bill!
BONUS: Unplug any electronics that aren't currently in use! Electricity continues to flow through the item just by being plugged into the wall, even if it's turned off. This won't make as big of a difference as turning off the lights on your monthly bill, but every little bit helps!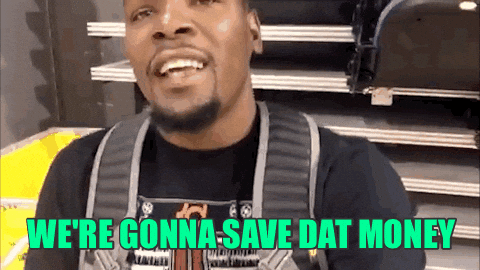 DITCH DISPOSABLE FOOD STORAGE
This is one point that we are working on changing within my own home right now. We have always had plastic or glass containers that we use for leftovers, but we normally use a lot of disposable plastic baggies. I tend to use these items for meat, and didn't want to worry about the potential of bacteria contamination in using a reusable option.
The easiest option for this situation is to go for glass. We personally use the Anchor containers that are readily available at most stores (we got ours from Canadian Tire, but they're also at Walmart and on Amazon). They come in multiple sizes and are great for storing leftovers in the fridge and taking lunch items to work. Because they're glass, they're super easy to clean and sanitize when you're finished with them.
The other option that we are currently looking at is going with silicone resealable baggies. There are tons of options available out there, but this set from Ecobags is the one that I chose to try. I love the little mesh bags that it comes with for larger dry items, too.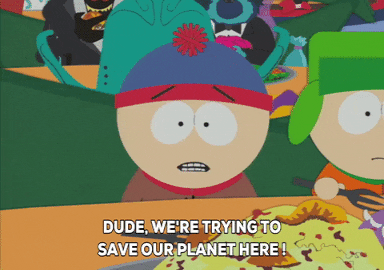 Another thing that we use are cloth baggies for taking snacks on the go! This removed the need for small plastic baggies for things like chips, popcorn, or other treats. They're super easy to clean, and are available in a ton of different patterns from different shops. We personally have these ones from Bumkins ones, and they have worked great for us.
EMBRACE REUSABLE PAPER TOWELS
I'm sure I'm not the only one who uses a little more paper towel than I ever really intend to on a day to day basis. I have really good intentions! But I just find it's extremely convenient for cleaning up quick things daily.
So I quit paper towel, cold turkey! I found a package of cheap cloths at Homesense and a small basket to keep them in on my counter, and haven't looked back. I don't find that they create that much more laundry, and I tend to reuse one cloth more than one time over the course of a couple of days.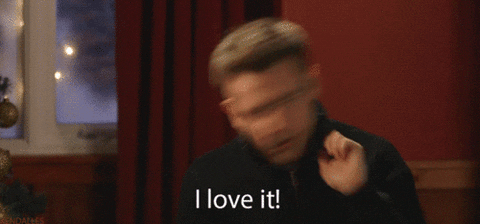 These are the 5 easiest things that you can do within your own home to impact your waste and celebrate Earth Day this year.