The Perfect Cloth Diapering Changing Station
The Perfect Cloth Diapering Changing Station

Hello everyone! Ariel here today.
If you're like me, then the thought of putting together the perfect changing station for your baby is totally overwhelming.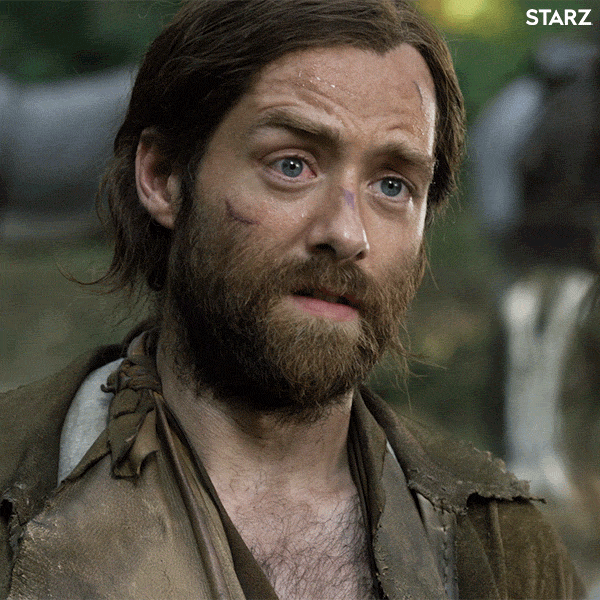 Are you sure you have everything you'll need? Will your storage solution work? What if you need more space than the changing table gives you? Cloth diapering is amazing, but it does take up a bit more space than using disposables does. How will you find a table that can fit all of your diapers?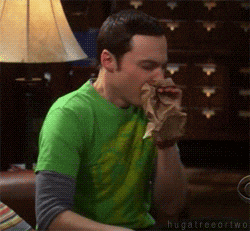 These are all totally valid questions, and luckily for you, I have some tips to make it a bit easier!So stop sweating over the thought of getting your change station all ready, and let's jump right into it…
STORAGE = YOUR BEST FRIEND
There are a few different ways to go about making sure you have enough storage space, but the most important thing is to find a change table that offers you a lot of room. That means you want to either look for large, generous shelves (and a couple of them, if possible), or drawers.
If it has drawers, congratulations! The storage solution has already been taken care of! Just organize all of your diapers and accessories nicely within and you're good to go!
If your changing table has shelves, the next step is finding something to put on those shelves to contain everything you're going to need. I personally use a mix of a baskets that I had previously, and they are good sizes for what I like them to hold. Whether you choose wicker baskets, plastic baskets, fabric bins… Have fun with personalizing the space!
DON'T HAVE ENOUGH SPACE?
Don't fret! A lot of people have already realized that their diaper collection is wayyyy too much for their changing station to handle. (And I mean, can you blame them? Collecting all of the diaper prints and solids is addicting!)
The easiest solution here is to add a small storage cart to the set up! You can find them on sale for relatively inexpensive, and usually in a variety of colours! Michael's, IKEA and Walmart all have options.
If you're feeling crafty, you could always sew together a little basket to hang on the wall beside your station. Pinterest has tons of super simple sewing projects you can check out! Some people have also opted to hang cute cubbies on the wall to hold their supplies. Don't be afraid to be creative!
FLOOR CHANGE STATIONS FTW
Another way accommodate any space constraints in your home is to just forget the changing table all together! Or, maybe you just don't want a table station. That's totally fine!
Creating an area on the floor of your home gives you the flexibility to quickly move it all if you need that space. It also means no scary moments on an elevated change table when your little starts to roll!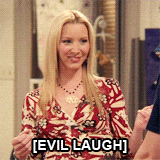 Trust me, babies can be little dare devils.
Just get a basket with your diapers, somewhere to put your dirty diapers, and a Large Charcoal Change Mat, and you're good to go!
MAKE SURE YOU HAVE THE ESSENTIALS
There are a few things that you will definitely want to make sure to have on hand every single time you go to change your little one.
You'll want to make sure you have at least a few diapers available at all times. You never know when you might be halfway through a change and your little one decides that they need to go right then.
In addition to the diapers, wipes are definitely a must for obvious reasons. I highly recommend the T-Shirt Cloth Wipes if you're looking for a reusable option!
You'll want somewhere to put your dirty diapers. Whether you choose to just hang a wetbag off the side of your changing station, or you want to invest in an actual diaper pail, is totally up to you. I personally have diaper pails because it helps keep any scents at bay and my dog away from the diapers.
Beyond those three things, the items become a bit more personal and tailored to you and your preferences for what you like to have on hand. I also keep flushable liners and a bum cream, two different thermometers and a snot sucker at hand. What can I say, I like to be prepared!
FIND A GOOD SYSTEM
I know, you're over there thinking that as long as you have wipes and diapers available, you have a good system. But hear me out! I like to have 4 different baskets dedicated to my diapering system. It might sound excessive, but let me explain why.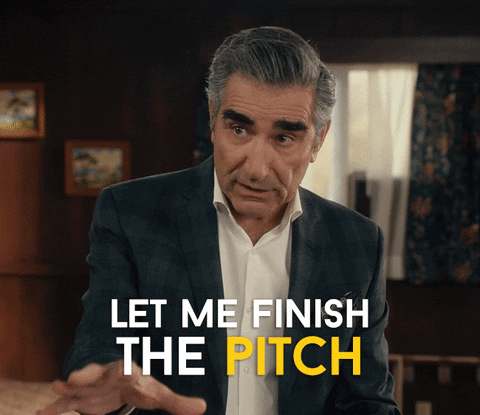 I have one large basket full of prepped diapers. These are clean shells that I have already snapped the inserts into. They're ready to go and usually what I reach for when it's time for changes.
Then, I have 3 other smaller baskets. One holds clean shells, one holds clean charcoal inserts and a couple other insert types (like stay dry liners and boosters), and the third holds overnight liners.
This system works best for me because I personally like to change the entire diaper every change. That means that the shell and everything get changed. The large basket makes it easy for me to do changes throughout the day. If we are heading out, I have the stay dry liners and boosters ready right there as well. And for overnight, I have shells and liners ready to be snapped together and put on my kiddos bum.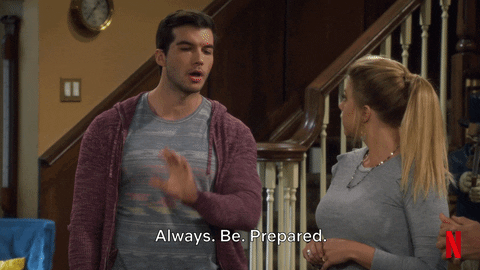 For me personally, this organization system works wonders, and I feel confident knowing that I ALWAYS have everything that I need for changing my daughter.
BE FLEXIBLE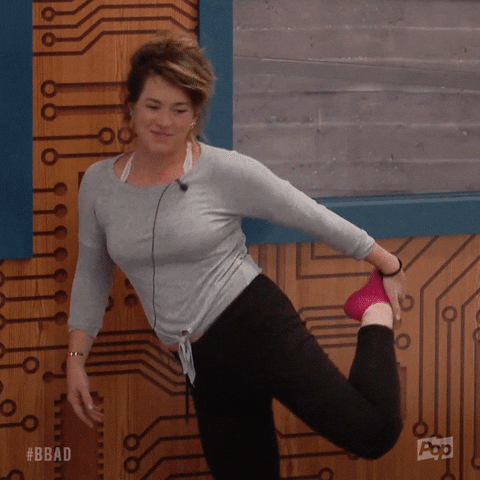 Your little ones diapering needs will change as they grow, and it's okay. Being flexible is something that we all need to do as parents and diaper changes are no different.
You might find that the amount of diapers that you need to make it through a day fluctuates. Sometimes you might decide to add or remove items depending on what you're actually using at any given time.
Allow your changing station to be fluid and don't confine it to fitting within the initial set up. I have changed my system many times over the past year, and each time I've just gotten closer and closer to the perfect setup!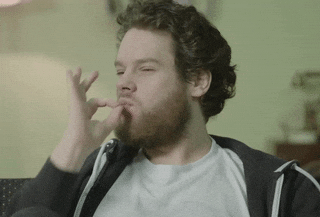 How do you like to set up your changing station? Are there any tips you can share that I didn't cover in this post?