Hey y'all! It's Jess! I am back and loaded with lots of info for all of you!
Let's talk friends. Specifically, let's talk MOM friends.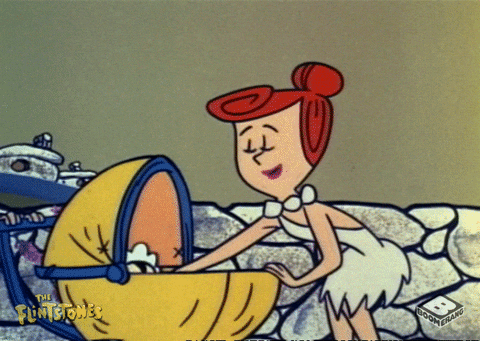 I have always had lots of friends. I could make friends sitting at the airport. In fact, that IS how I made one of my best friends.
I had NO idea what making MOM friends would be like. I just assumed they would all hear I had a baby and come line up at my door with muffins and play date invitations. That happens right?
Read More