How to be supportive of the LGBTQ+ community today (and everyday)

Hey y'all! It's Jess here. This week's post is extra special because we are celebrating love.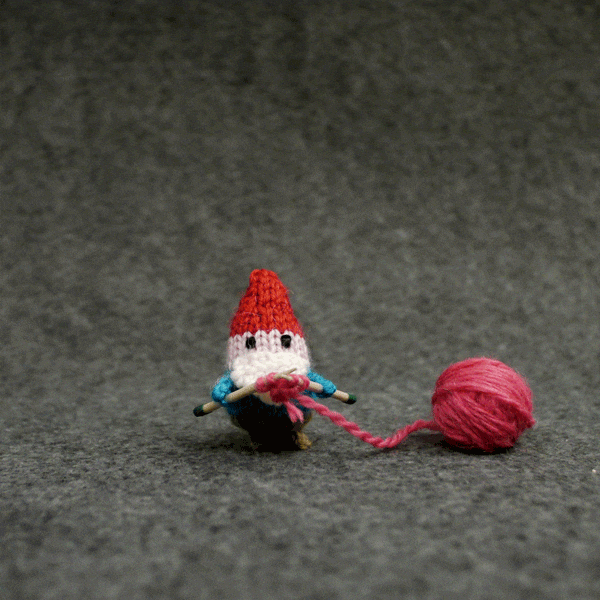 A special kind of love that has fought hard to have even the most basic of rights and to be accepted by society. LGBTQIA+ love.
We accept you and believe with all our hearts that your love does not belong in a closet.