Hey y'all. It's Jess.
Today I am going to talk about something that is near and dear to many families at Lil Helper, reducing waste and carbon footprints. Unfortunately, with Amazon and online shopping, buying has become easier than ever.
With shopping comes waste.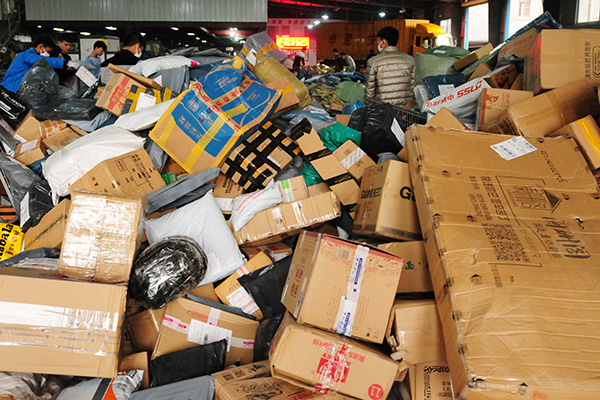 Many of the more popular big box companies are not very concerned with their packing and how to reduce waste when they send you your goods like the folks at Lil Helper.
If you're in the US like me, you are gearing up for Black Friday after a long day of feasting.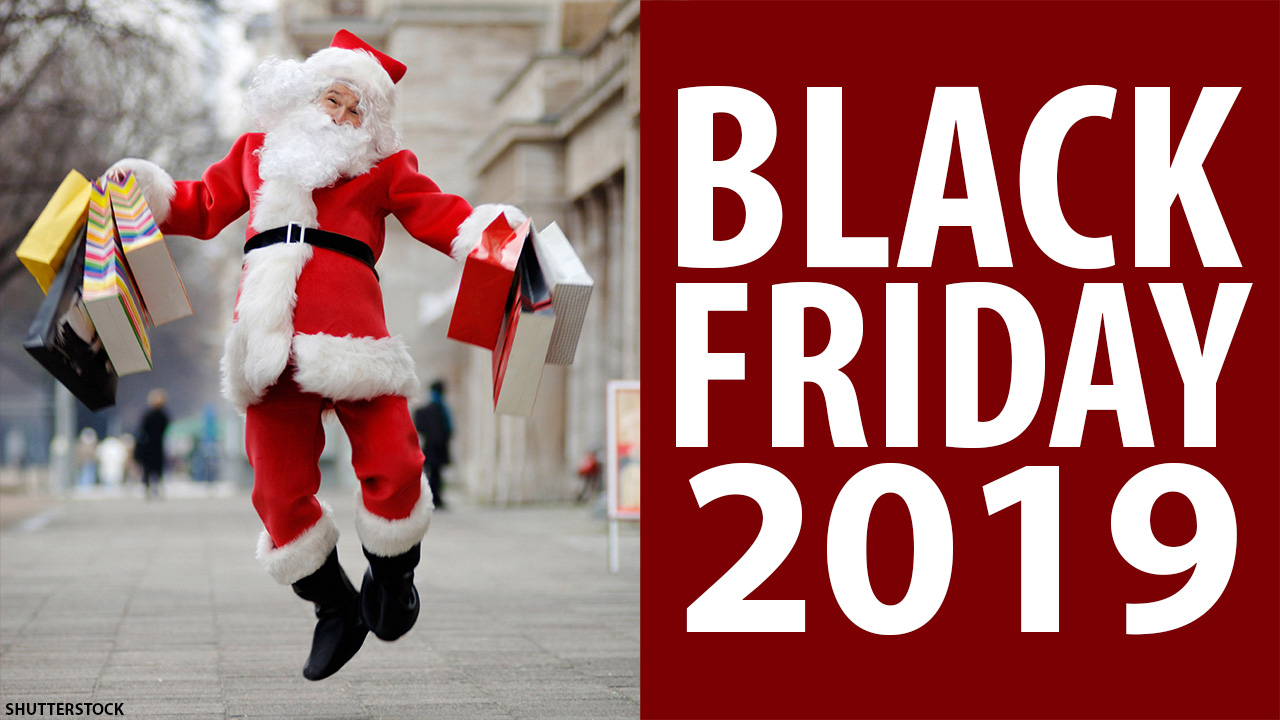 Many families across the US, get their families together to celebrate this day and then head over for some Black Friday shopping that now starts on Thursday's. This special day of  shopping is followed by the newly established Cyber Monday that lets you keep grabbing deals from the comfort of your own home.
I don't want to pretend that I don't like shopping because that would just not be true. Like anybody else, I, too enjoy a good deal. 
However, a lot of Black Friday is centered around consumerism. Companies create deals you just can't refuse even if you don't need it. 
All this stuff means our old stuff goes into the trash or we just accumulate more things in our home. 
As much as I love shopping, I HATE clutter. It drives me nuts.
By clutter I don't mean my kiddo's toys, I mean random STUFF that I truly don't need and don't ever use. 
In 2015, the outdoor retail company REÍ decided it was shutting its doors for Black Friday. 
They did this as a way to boycott the day that causes a frenzy among bargain shoppers. The company has hopes that it will encourage more Americans to help scale back on the millions of tons of waste that are generated on these two iconic days. 
Instead ,they encourage everyone to get out.
I know what you're thinking.
They probably just did some online sales.
 No. They did not. 
They stood their ground and boycotted the whole day in their physical and virtual stores. 
Instead, REI partnered with 170 organizations and started #optoutside. With this hashtag, they encourage people to get out with their families the day after thanksgiving. 
Since its start in 2015, the company has continued to boycott Black Friday and has begun encouraging people to not just #optoutside buy also #opttoact. 
#opttoact is a new movement where REI is encouraging Americans (and everyone around the world) to clean up. They have also begun a 52 week opt to act plan where they show you how to take small steps in reducing your carbon footprint throughout the year. 
The company doesn't just talk about it. They are about it. Like this picture from REI's website.
 Two years ago, they experimented and came up with a system to reduce the waste that is created with returns. 
They have essentially made the customers their suppliers and have created a used-gear online marketplace. 
REI's director of new strategy Peter Whitcomb has put it beautifully, "everything you ever need—clothes, equipment, shoes—already exists in the ecosystem." Check it out here.
REI has led but others are following. It is time for change. It is time to protect our beautiful planet. 
Tune in next time for another amazing way you can reduce your carbon footprint. 
What are some things you do in your every day (besides using Lilhelpers awesome diapers and wipes and countless other amazing products) to reduce your carbon footprint?
What are some ways you #optoutside?