How to be supportive of the LGBTQ+ community today (and everyday)

Hey y'all! It's Jess here. This week's post is extra special because we are celebrating love.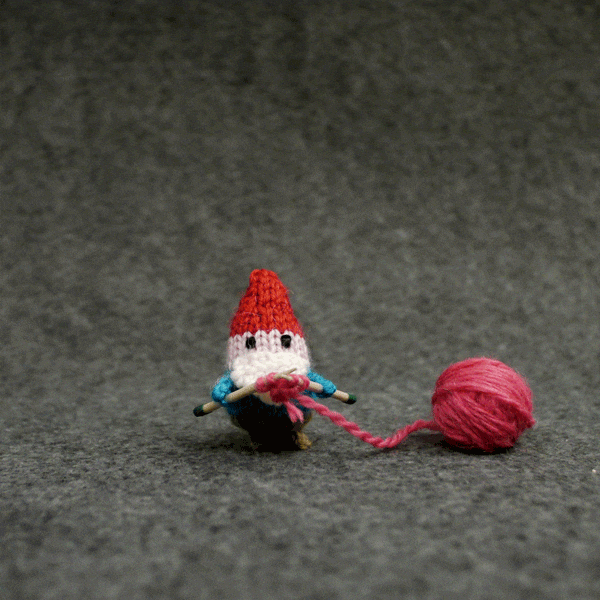 A special kind of love that has fought hard to have even the most basic of rights and to be accepted by society. LGBTQIA+ love.
We accept you and believe with all our hearts that your love does not belong in a closet.
The LGBTQIA+ community has seen so many advances all over the world in terms of their rights as individuals, couples, and citizens of their respective countries.
However, this does not mean that the work is done. There is still a long way to go. 
The month of June is particularly important as it was chosen to be LGBTQIA+ pride month. 
Why June?
It commemorates the Stonewall riots (https://www.history.com/topics/gay-rights/the-stonewall-riots), which took place at the end of June 1969. This is why so many LGBTQIA+ events take place during this month to recognize the impact of the LGBTQIA+ community on the entire world.
Have you ever asked yourself what you can do to help? 
I am going to share some quick and easy ways you can help the LGBTQIA+ community today and everyday!
1. Speak up
This is a suggestion by one of our very own, Kaete Faerie. She and her ridiculously adorable family feel "the best way to be supportive allies to (their) family is to speak up and confront the small (or large) injustices where you find them."
What does this mean? 
This means that we "don't let homophobia go unchallenged in (our) presence."  If you are still confused by this, don't you worry because I will explain it a bit more. Sometimes we see small little things that we recognize are wrong but they seem small and insignificant so we do not act.
For example, using the phrase "that's so gay" to denote something negative. It is denigrating to the LGBTQIA+ community. We must speak up during these moments. It is these moments that begin change.
2. Check yourself
If you don't know the beautiful Kaete, you are missing out because she is full of amazing knowledge and shared this second suggestion with us as well.
An important way to support the LGBTQIA+ community is by "examin(ing) your own language, biases, and behavior and adjust as necessary." Let's talk about why this is especially important for parents. Kids learn behaviors from their parents. 
They watch us and copy everything we do so if we do not make these changes within ourselves, we are allowing our children to continue the awful cycle. 
3. Put your money where your mouth is
Not everyone is able to stand up for others but that doesn't mean they cannot still help and make a change.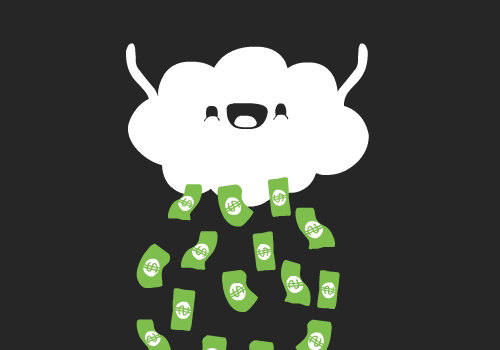 Donations are always appreciated to help those who may need social support, healthcare, legal services, and advocacy. 
Where do you find these organizations? 
Follow this link for a breakdown of what many organizations help with and decide where you would like to make a change.
4. Get involved in your community
There are organizations all over the world that help those in the LGBTQIA+ community who are in need.
A simple google search may send you somewhere local you can volunteer or a rally you can join. I definitely get that not every parent has the time for volunteering or rallying. Many of you work, parent, clean, cook, and do countless other tasks. There are never enough hours in the day for any parent, stay at home or working.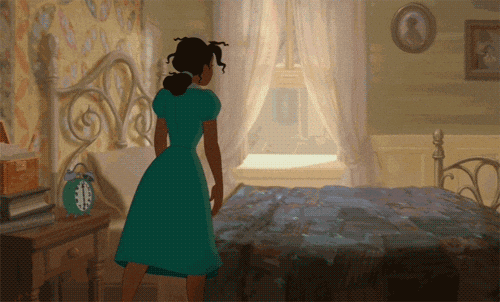 Still, there is an easy way for you as a parent to help- the PTA, or the Parent-teacher association. Quick disclaimer: I am in the US so I am unsure if there is a different name for this in your own country but in my experience all schools have some form of this. 
Parental involvement is important to help make changes where our kids spend a ton of their time. Teachers are already overloaded so we need to step in and help be a voice where kids are vulnerable in the school communities.
There are countless cases of children who were discriminated against or abused during their school years because they are a part of the LBGTQIA+ community. It is absolutely heartbreaking.
Well, you can help. 
You can be a support system in a space that some others may not be able to address. You can discuss policies for transgender students in your own child's school.
Be the change and keep these students safe in schools.
Why should you care?
LGBTQIA+ people are our daughters and sons, our parents, our cousins, our siblings, our friends, our friendly neighbor, our co-worker. Even if you believe you don't know a single LGBTQIA+ person, you do.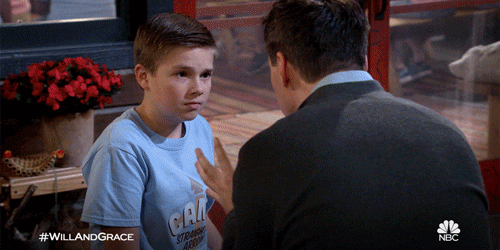 Help that person to feel the safety they deserve so they don't have to hide. We want everyone we love to be treated with kindness and compassion so we must begin this change. 
Our children are growing and we want them to grow up in a world that is filled with love and not hate. Let's show them we are accepting and supportive.
As Kaete so aptly phrased it "big things are built in small increments."
So go on and make those changes, be an ally. 
Happy Pride Month, y'all. 

What are some ways you support the LGBTQIA+ community in your area?
If you are part of the LGBTQIA+ community, what are some ways we can support you?