Hey yall, its Jess again! 
I know I said that I would finish the series on fur babies and children but something struck me today and I just have to write about it. 
Breastfeeding.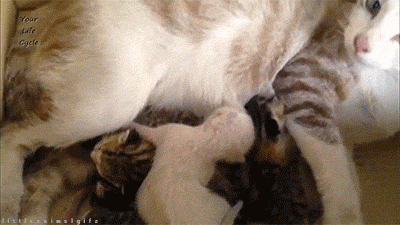 Breastfeeding has been a huge part of my everyday since I had my daughter almost 22 months ago. 
Then, I got pregnant and everything was so different. I joined all the support groups because I had no idea if I had to do anything differently and I realized something– not many people knew either.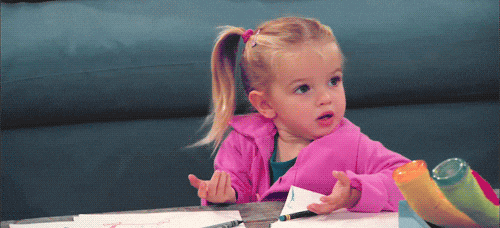 Let's break down the biggest myth real quick: 
Can you breastfeed safely while pregnant? 
YES you can.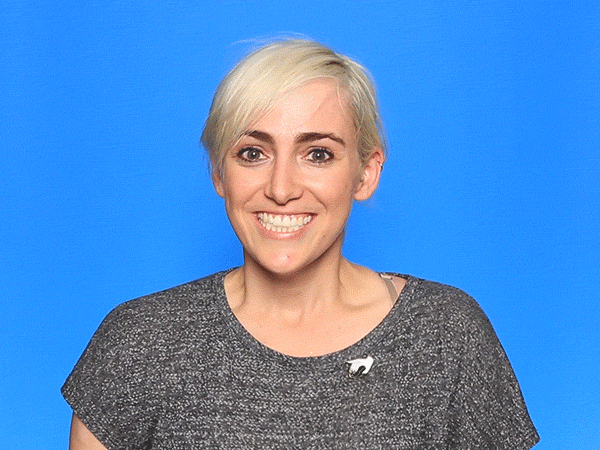 Read More