How to survive the summer with your baby bump

Hey y'all! It's Jess! 
I hope you are all enjoying the wonderfully sunny days! I love summer. I grew up in California and my heart yearns for the sun all year long.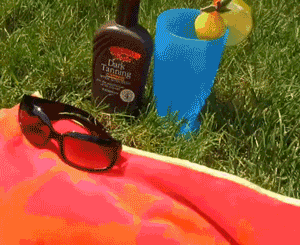 Something is going around with the Lil Helper crew because many of us find ourselves baby bumpin' this summer. I am already 7 months pregnant and summer has gotten a lot less exciting this year because I am HOT and SWEATY.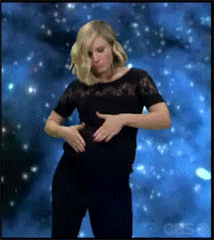 My first was born in the winter so the summer was a lot more bearable. Still, I picked up a few tricks from my first pregnancy and from friends that I will share with you to make the summer exciting again!
Sit back so your swollen and tired feet can take a break while you browse this post.