The Perfect Cloth Diapering Changing Station
The Perfect Cloth Diapering Changing Station

Hello everyone! Ariel here today.
If you're like me, then the thought of putting together the perfect changing station for your baby is totally overwhelming.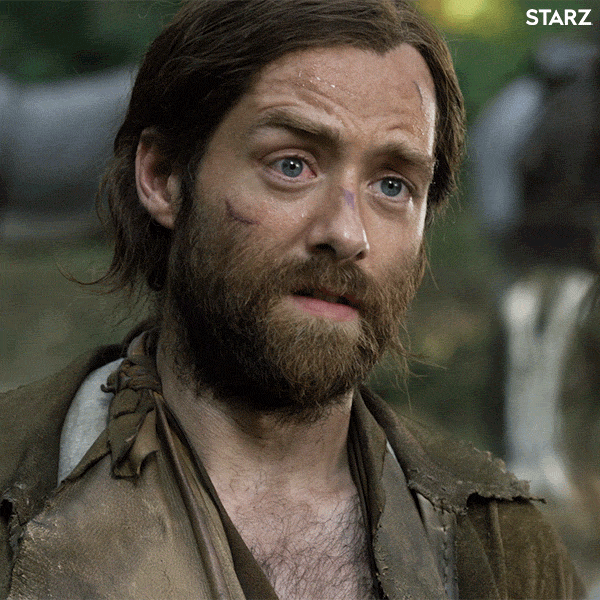 Are you sure you have everything you'll need? Will your storage solution work? What if you need more space than the changing table gives you? Cloth diapering is amazing, but it does take up a bit more space than using disposables does. How will you find a table that can fit all of your diapers?