Hello everyone! Ariel here.
If you're like me, you basically spend all summer waiting for fall. It's my absolute favourite season! Who doesn't love a reason to throw on a chunky scarf and an adorable pair of boots while sipping something Pumpkin flavoured?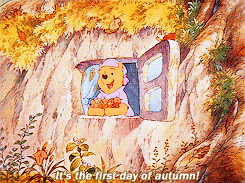 My daughter is at such a fun age (I can't believe she will be 2 in a few short months!) and I can't wait to share some of my favourite things with her this autumnal season. In this post, you'll find a few suggestions for some things you can do with your toddler, too!