Mother's Day Traditions Around the World

Hey y all! It's Jess again ready to pass off more fun information to all of you.
This past week was so special because so many mothers were celebrated and pampered! It is a day to tell our own mothers how much we love and appreciate them!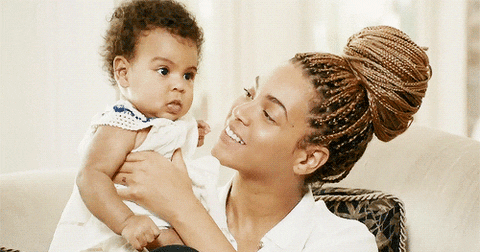 I hope you were treated like a queen on that special day (and everyday hopefully) and felt all the love in the world from those around you.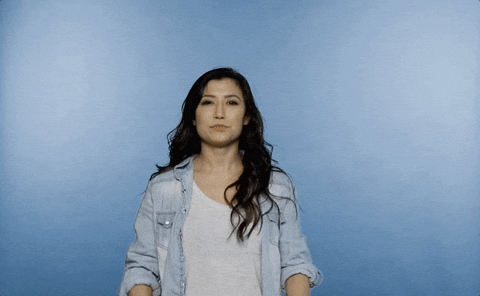 Mother's Day weekend was extra special for some as they got to celebrate twice! In many countries (mostly Latin American) countries, May 10th is the day Mother's are celebrated. I am lucky enough to have celebrated May 10th and May 12th! I even get an extra day in August!