When Babies Get Sick: How to Survive with your Sanity Intact!
Hello everyone! Ariel here. You know, as a new parent, one of the scariest things I could imagine was having to figure out how to take care of my newborn daughter if she got sick.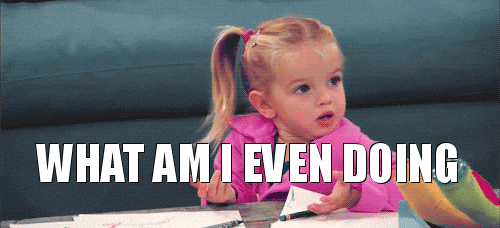 She was born in November, which is during flu season, and I was TERRIFIED. I did everything I could to avoid her getting the flu. And I was lucky, until these past couple of weeks. She got extremely sick for the first time and I got my first taste of taking care of a very ill baby.
I genuinely hope that none of you are as unlucky as my daughter and I have been, but if you are, here are the biggest tips I have learned about surviving flu season with a baby.